It's the first week of winter! You realize that from now until the summer solstice, the days are going to get longer – you know this, right? That knowledge has already put a spring in my step although the relative increase in daylight doesn't do it for everyone. Jeremy wants those absolute daylight hours – 12 or more. Personally, I love the nightlife. And by nightlife, I'm not talking about dance clubs.
Everyone was abuzz about the total lunar eclipse Monday night, but we had clouds and snow in our forecast. I can't say I was devastated because I was going to ski in the morning. Total lunar eclipse or the promise of snow: either way, it was a win. As we rounded Kaweah up to go to bed, I stepped out on our deck to see if the moon was turning red. All night we could only glimpse a hazy glowing blob rising in the East through the clouds. I had low expectations. But at 12:45 am, the moon was almost directly overhead and there was a giant hole in the clouds. We call those "sucker holes" and usually they reveal blue sky. This time, they revealed the moon.

oh, you beaut of a girl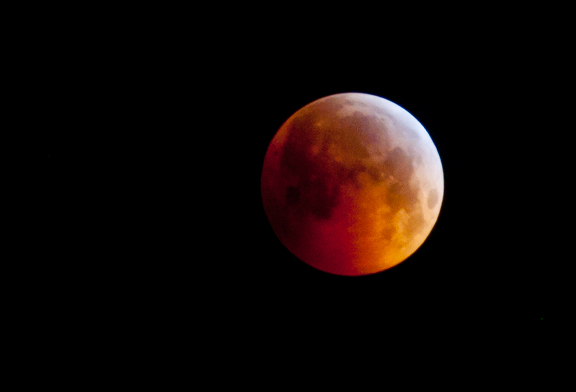 What a way to kick off the winter season! Within two seconds of that shot, the moon was obscured and I didn't have to feel guilty about going to bed instead of staying up to watch the entire eclipse. And we have been skiing. I even met up with my longtime friend from junior high (okay, from math camp) who now lives in Breckenridge. It's been 25 years! It's nice to know that the friends you were close to in your youth grew up to become genuinely kind and good
skiers
adults.
morning light on jeremy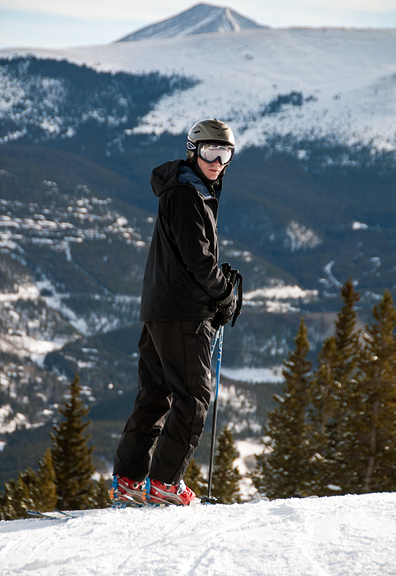 graham doesn't want his picture taken, but the lens is wide…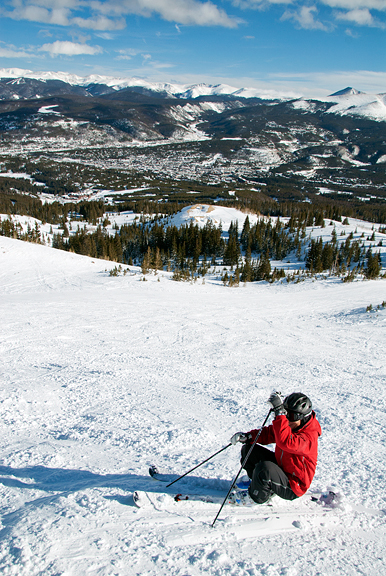 their puppy (who looks a lot like kaweah, but is much better behaved)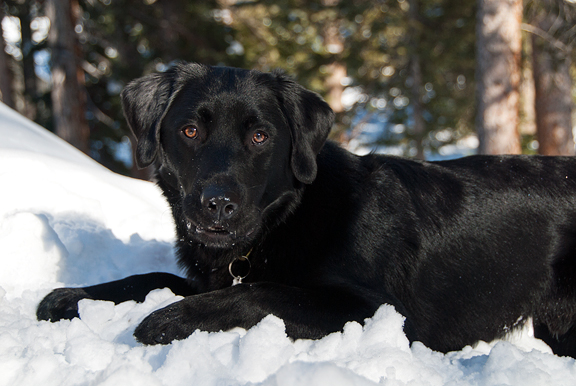 This has been a week of projects. I finally broke out the pressure cooker my MIL gave me for my birthday three months ago and… I LOVE IT. LOVE LOVE LOVE IT. I also infused yet another gallon of cheap vodka with the behemoth Buddha's hand citron that
Todd and Diane
shipped to me recently. Oh, and the sewing machine got dusted off too.
that smells so nice!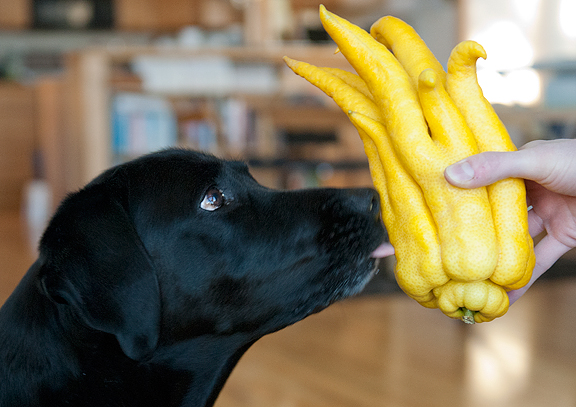 flannel quilt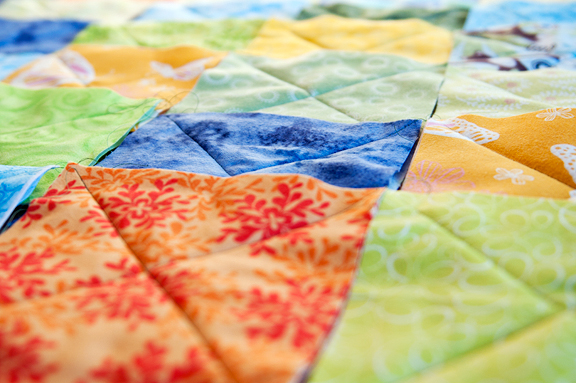 Most of all, this week has been about spending time with my pack and not so much online. I had my annual mammogram and ultrasound on Tuesday. I don't define myself by my cancer and as a rule, I don't let fear dictate my life. I'll admit that every time I go in for a mammogram or MRI, I wonder. I wonder what the results will be for a second and then I don't dwell.
of pure heart and simple mind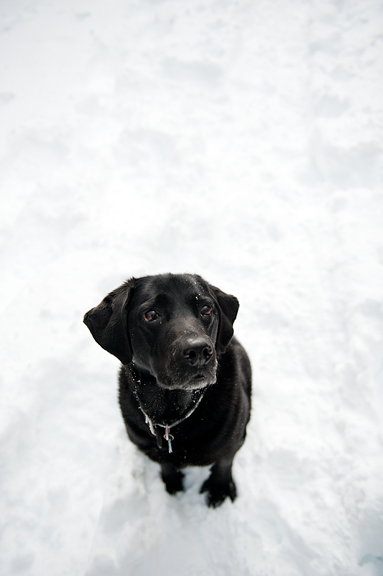 sunlight and cloud patterns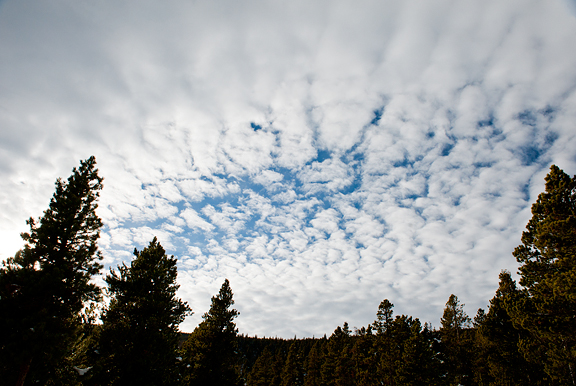 Getting outside is something the three of us love to do. Kaweah thoroughly enjoyed her romp in the snow and it was great to stretch my legs after hours of quilting. When we got home there was a message for me from my oncologist. All of my scans came back negative. At the bottom he wrote:
Good news. Merry Christmas.
I read it aloud to Jeremy who smiled and gave me a hug.
Merry Christmas, however you do it. xo