Thursday, July 14th, 2011

Recipe: french toast
Greetings from Crested Butte, Colorado! It's one of my favorite places to be, especially right now at the height of the wildflower bloom. We chucked our bikes on top of the car and packed our hiking shoes in case the flowers were a bust. Turns out the flowers are great – but we're still hiking and biking because it's just too good not to. So it's a lot of shooting, hiking, biking, eating, and not getting much sleep. Totally worth it. I've been taking some snappies with my backup camera because I realized a few trips back that I don't do enough of that on my photoshoots.

lupine in bloom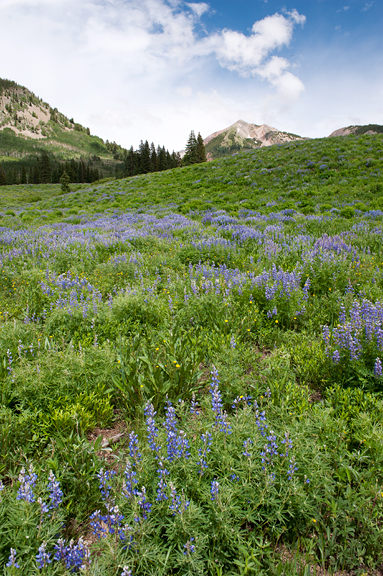 the beautiful elk mountains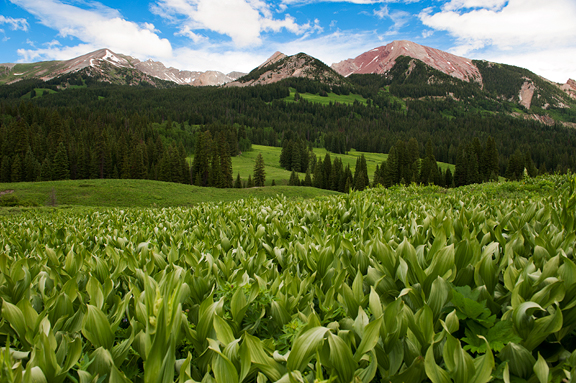 aspens in the rain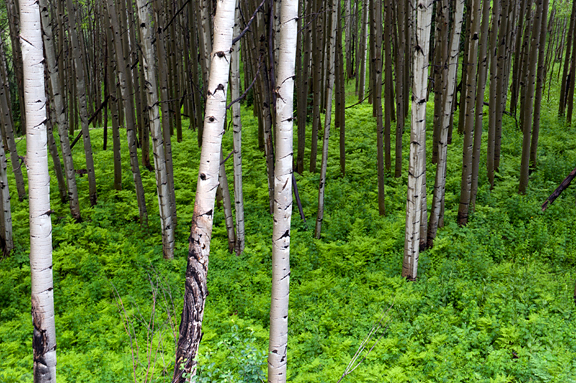 The town of Crested Butte is as charming as its surrounding wilderness is spectacular. We made sure to swing by our favorite place for dinner the first night –
Secret Stash
.
a soaking rain enveloped the town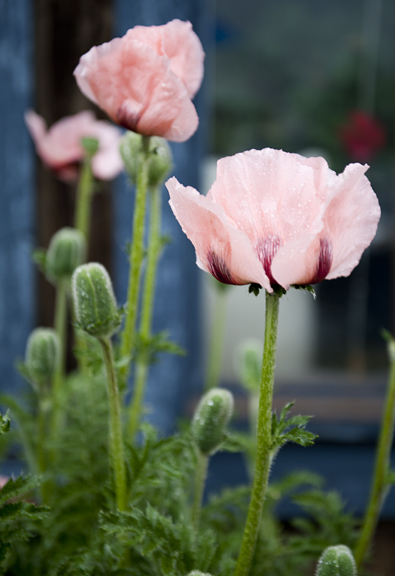 there are t-shirts to be had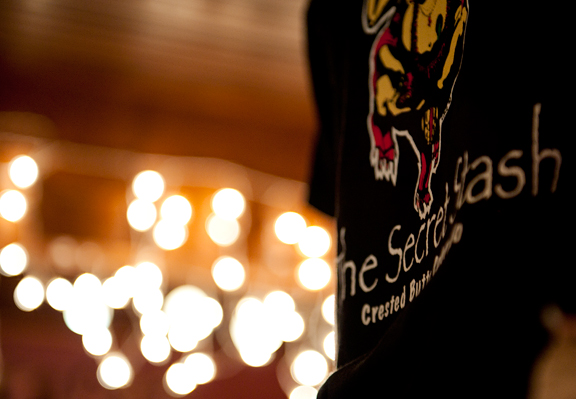 the interior decor is mountain hippie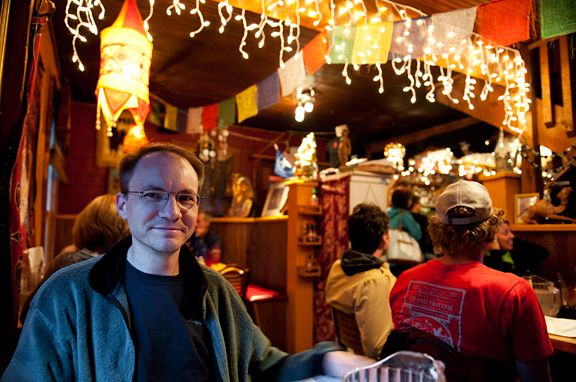 but the pizza is 100% nomsilicious
This is where I'm happiest. Not Crested Butte specifically (although it is definitely in my top 5 favorite places ever), but outside, in and around the mountains. As offices go, I have to say it's not too shabby. Not too shabby at all.
stalking hummingbirds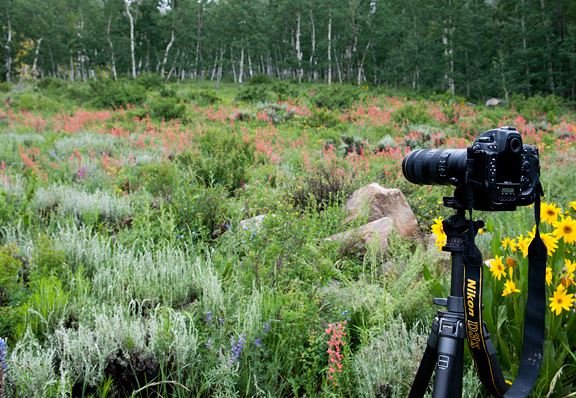 we are talking carpets of wildflowers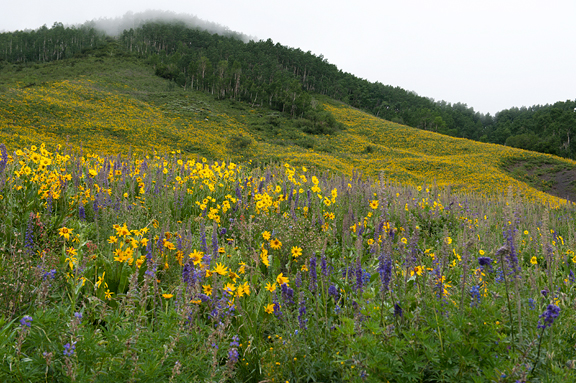 mount crested butte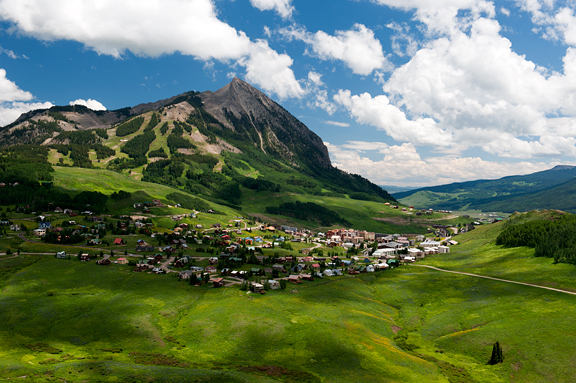 mix and match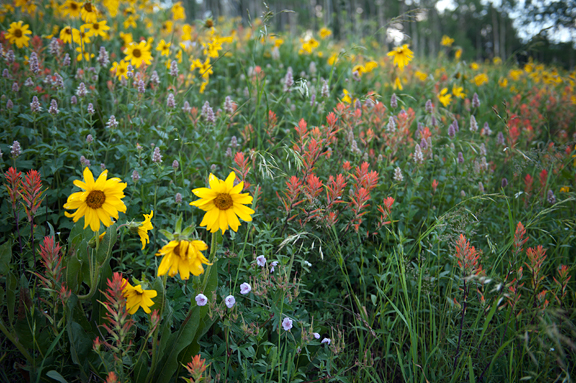 I've often said that breakfast is my least favorite meal of the day. I am just not a brekkie kind of girl. And if I *do* eat breakfast, I prefer something of the savory persuasion like bacon, sausage, or hash browned potatoes. Because we are waking up so early to shoot sunrise on this trip, we start to feel hungry by 9 am because we've been up for several hours by then. For simplicity's sake, I just stuff a bunch of fresh fruit into my mouth and keep on shooting. But the one thing I love with fresh fruit is French toast.
cinnamon, vanilla, challah, eggs, and milk
thick slices of bread
**Jump for more butter**