Wednesday, July 18th, 2012

Recipe: chinese tea eggs
If I go without enough sleep for several days in a row, I start to get a little stabby. But I have been pretty chipper despite my paltry sleep hours of late, because the days have been filled with The Crush of Awesome. Here's a visual sampler:

our monsoons have begun!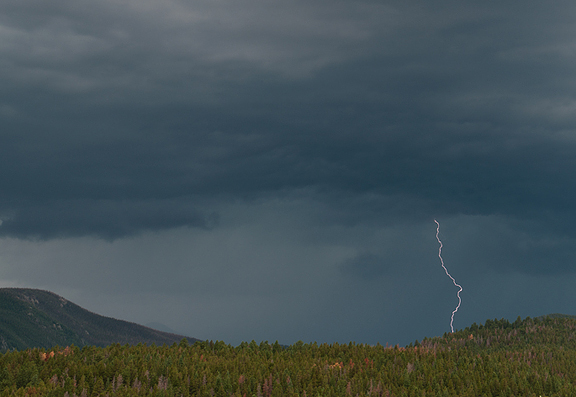 we had my parents and close family friends up for dinner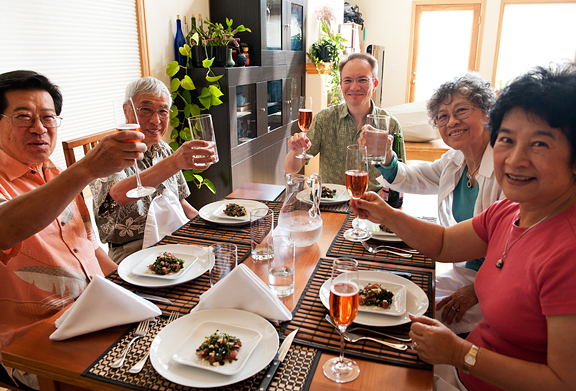 enjoying the evening on the deck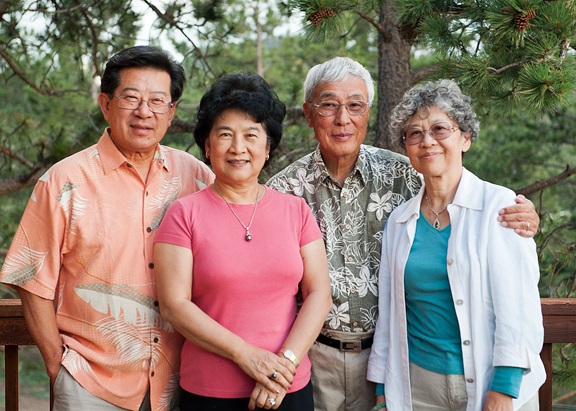 dramatic sunset clouds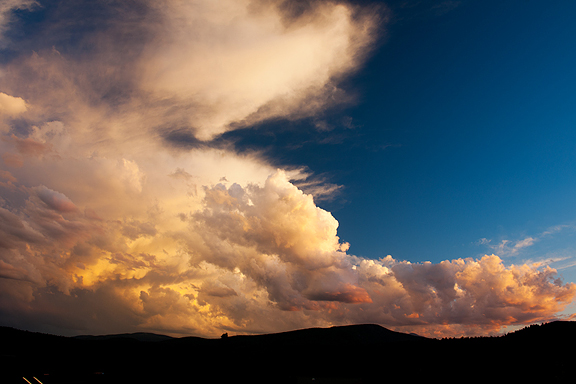 fireweed and monkshood blooming in the mountains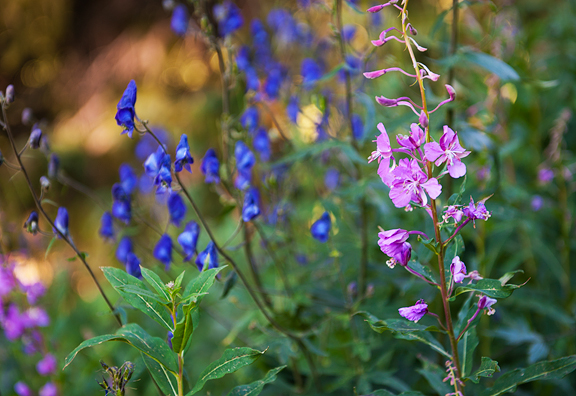 hiking the rockies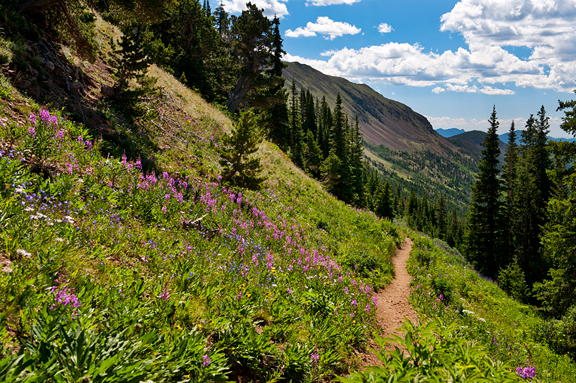 cute little pika taking a peek at us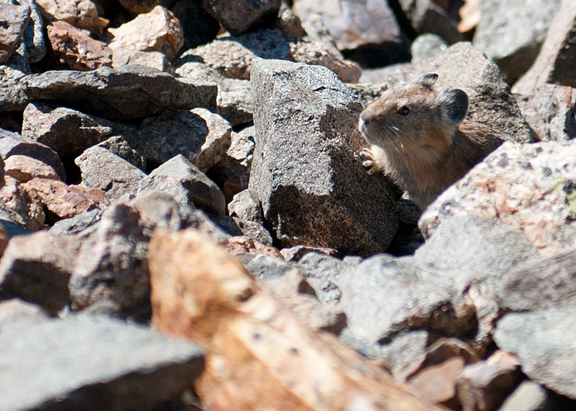 jeremy on the continental divide (aka "another great morning in paradise")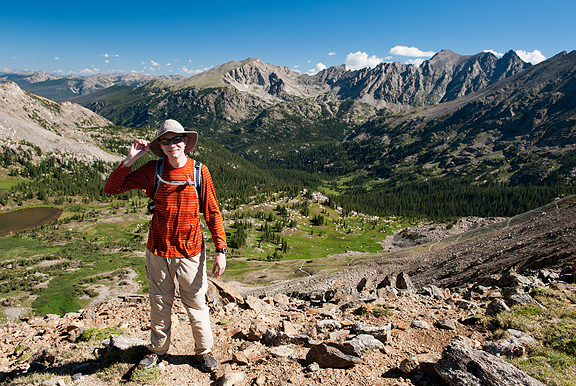 a stroll around a local lake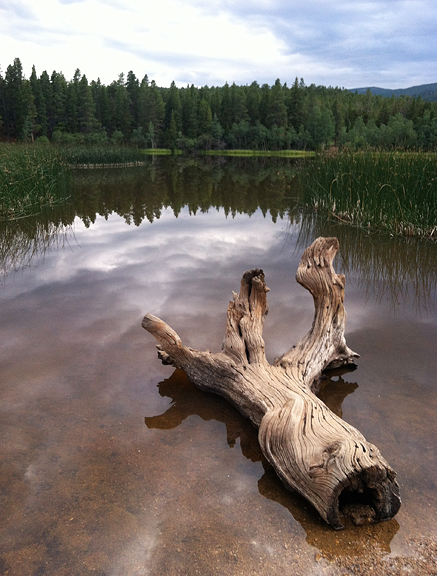 kaweah still loves her walkie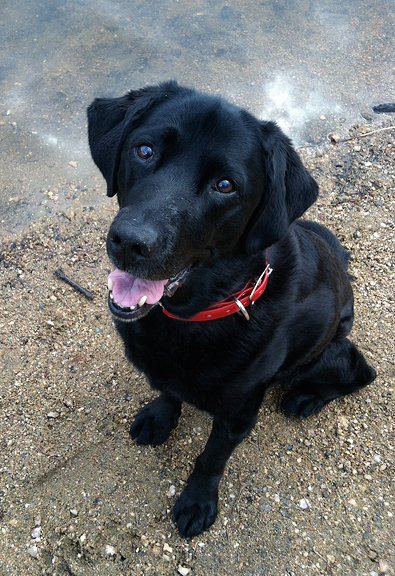 My problem is that no matter what time I go to bed, I almost always wake up with the sun. That's somewhat problematic considering it is summer. I also suffer from the general problem of being both a night-owl and an early bird which translates into cranky pants. All this to say – it's gonna be a quick post… on Chinese tea eggs!
gather some eggs, ginger, green onion, soy sauce, star anise, chinese five spice, black tea
hard boil the eggs
Chinese tea eggs or marble eggs have a more delicate flavor than
Chinese soy sauce eggs
. I love both, but the tea eggs are just so pretty. Crack the shells after hard-boiling the eggs. You can do this by tapping the eggs on a counter or work surface, or by smacking the back of a spoon or the flat of a heavy knife on the shell. Then simmer them in the heady black tea mixture to create the beautiful eggshell pattern.
cover the eggs with cracks
place the eggs, spices, tea, and water in a saucepan
simmer for an hour
**Jump for more butter**