Recipe: steel cut oatmeal
Hello from sunny California! I had to leave Colorado so that it could snow there. It doesn't make any sense to me either, but it's snowing in Colorado, so my work here is done! Actually, Jeremy and I came to California for a wedding in beautiful wine country. We made a weekend of it.

requisite post-flight 10 pm stop at in-n-out burger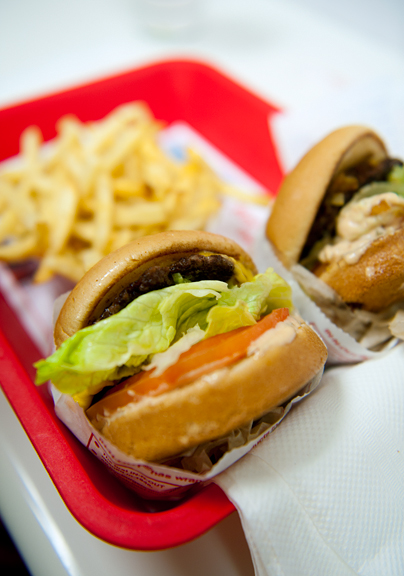 dim sum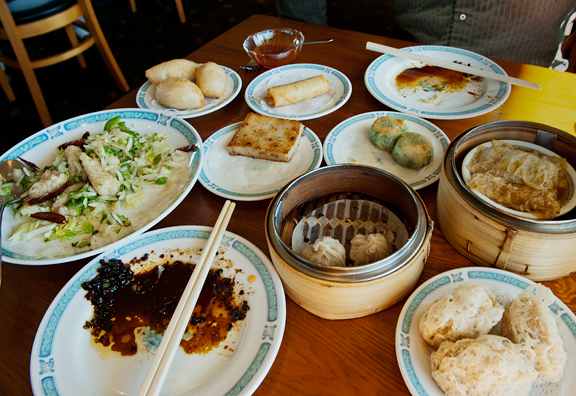 la crema's remodeled tasting room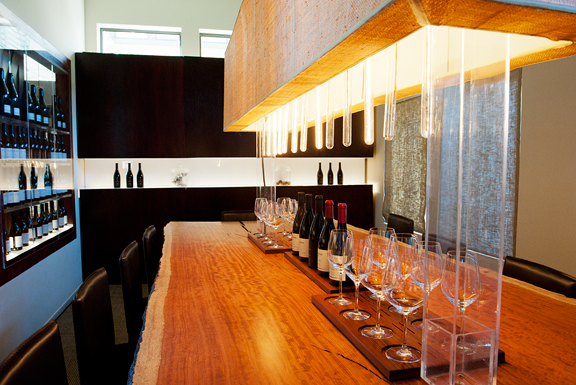 wedding flowers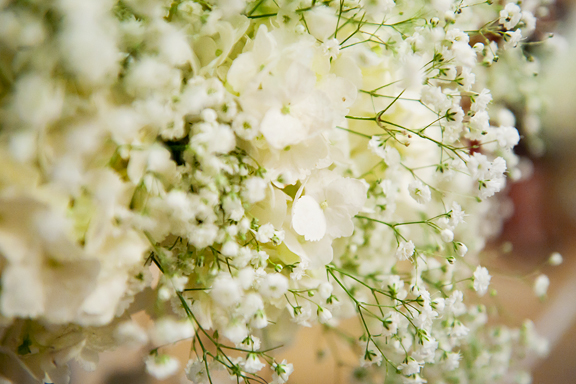 jeremy likes that we were assigned to the same table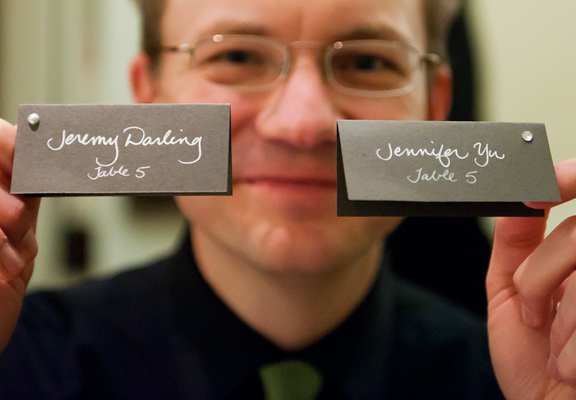 dancing into the sonoma night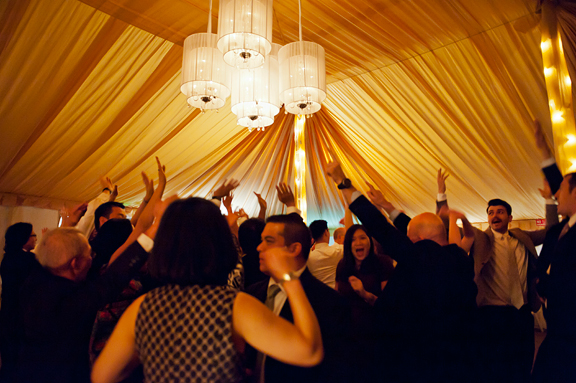 tasting room at j winery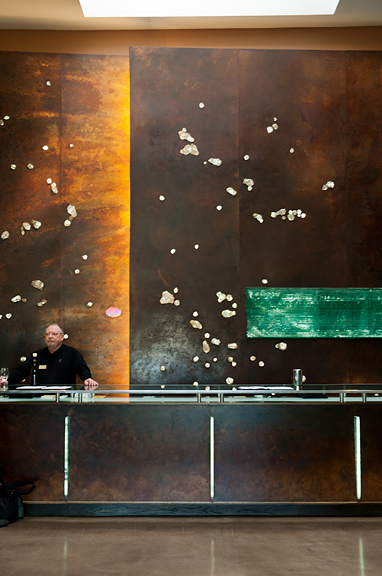 dark side of the moon roll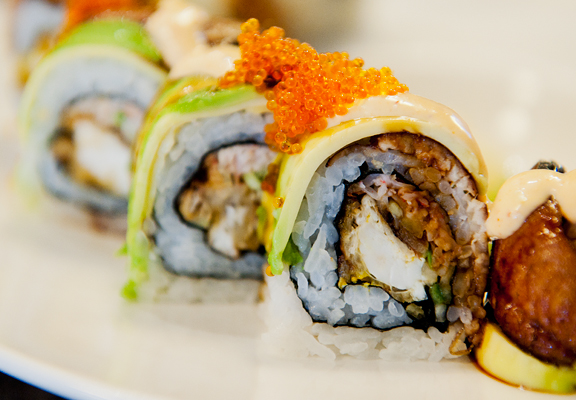 tiled mural of peanuts comics at the charles m schulz museum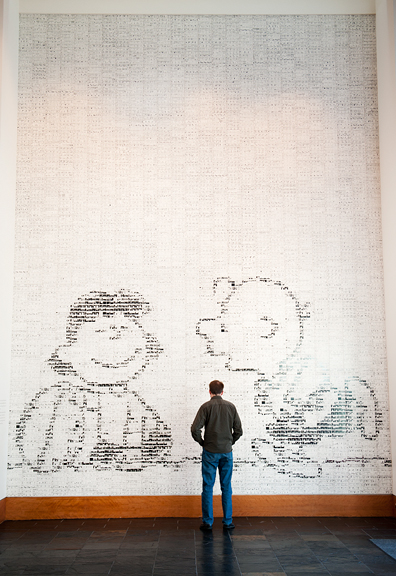 thank you, snoopy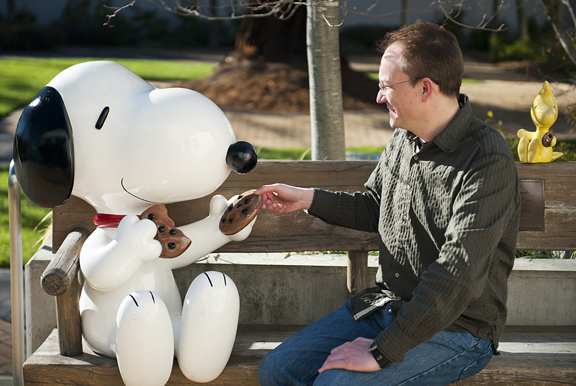 sundown over silverado winery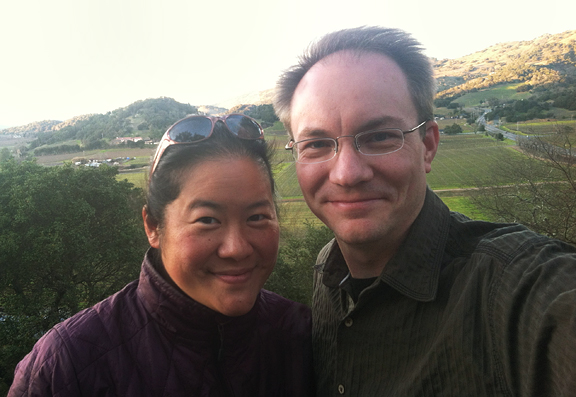 As much as I love visiting California (and I truly do), I am excited to get back to proper winter temperatures, snow, my pup, my bed, and my own home-cooked food.
I've often declared that I'm not much of a breakfast girl. If I am going to sit down to a morning meal it is the savory breakfast that woos me over. But I have to admit that I am an all out sucker for oatmeal. I'm not talking about oatmeal in a wax-lined paper pouch eerily resembling the confetti that comes out of a hole puncher. You know what I mean. Add boiling water, stir, and suddenly – instant paste! That's the stuff we schlep into the backcountry in winter, but when you are at home you can enjoy a completely different and better oatmeal.

steel cut oats
If you've had steel cut oatmeal, you know of what I speak. If you haven't, then pull up a chair and have your spoon ready. Steel cut oatmeal has a lovely, almost crunchy texture. The oat kernels are cut into thick pieces in comparison to their rolled or instant counterparts which are more heavily processed. Steel cut oats do require more cooking time, but you get an oatmeal that has superior flavor, texture, and is healthier for you to boot! And it's so simple to prepare.
water, salt, steel cut oats, and some dried organic cranberries
My favorite way to enjoy oatmeal is with dried organic cranberries because I like that mild tartness. I also add a sprinkle of dark brown sugar and maybe a pat of butter if I'm feeling indulgent. Some folks like to stir in cream or milk. Top it with fresh or dried fruit. Add honey, maple syrup, cinnamon, nuts! Oatmeal is a blank slate and you can add pretty much anything you like. My mom loves to make savory oatmeal in the same vein as
Chinese congee
. To each her own, I say.
bring water to a boil
add the oats
Jeremy and I have noticed that it takes a little longer and a little more water to cook our oatmeal at elevation than it does at sea level. It's worth the wait. We like to make large batches because it reheats so well for a quick, hearty, hot, and nutritious meal right before a day of backcountry ski touring or a long hike. I swear it's not just my happy mental association with being in the outdoors! I've skipped breakfast or scarfed down a piece of toast before a day in the mountains often enough to feel an enormous difference in the duration and type of energy I get from a bowl of oatmeal.
i like to stir the cranberries in when the oatmeal is five minutes from done
cooked up thick
Goldilocks complained about porridge being too cold, too hot… I really think she should have been assessing the consistency and viscosity of the porridge. Some folks like a soupy bowl of oatmeal while others want their oatmeal thick and creamy. It's all good, although I tend to prefer the latter at home and the former in the backcountry (to promote hydration). Sometimes I go for long stretches without eating breakfast, then I rediscover steel cut oatmeal and fall in love with it all over again. And if you don't have the time to babysit a pot of oatmeal for 30 minutes as it simmers, you can
cook it overnight in your crockpot
. Sweet.
grab the day by the bazingas
and don't let go
Steel Cut Oatmeal
[print recipe]
4 cups water
1 cup steel cut oats
pinch of salt
3/4 cup dried cranberries (optional)
milk (optional)
brown sugar (optional)
butter (optional)
Bring the water to a boil in a medium saucepan over high heat. Stir the oats and a pinch of salt into the boiling water and simmer for about 30 minutes, stirring occasionally to prevent sticking. When the oats are a little more watery than you like, add the dried cranberries (or other fruit, or nothing) and simmer for 5 minutes. Remove from heat and serve hot. You can stir in some milk, or brown sugar and/or a pat of butter. Top with fresh fruit and/or nuts if you like. Serves 4.