Tuesday, November 13th, 2018

Recipe: chewy amaretti
I meant to take one week off from blogging as life began to (dog)pile up on me. I liked that week off from the blog so much it became three weeks. It's a bit of an internal battle for me to give up as much time as I do to blog. Thanks for bearing with me as I reassess the balance of my time in the weeks and months ahead. If you seek the daily ins and outs of my life's shenanigans, you can find those on my Instagram.
Life with Yuki continues to be mostly wonderful and a tiny bit frustrating. The frustrating aspects are just puppy stuff. And as puppies go, Yuki is pretty damn great. The snow has been falling this autumn, filling our high country with soft, fluffy white stuff. It's been so good and cold that most of our ski resorts are opening ahead of schedule. The backcountry has been delightful, although there have been plenty of avalanches, so please be careful out there! Yuki went on her first ski tour over the weekend and had a blast. We think she will probably be a great ski dog if we can teach her to run forward instead of jumping on Neva's head. I suspect much of that is the puppy in her.

yuki and neva on halloween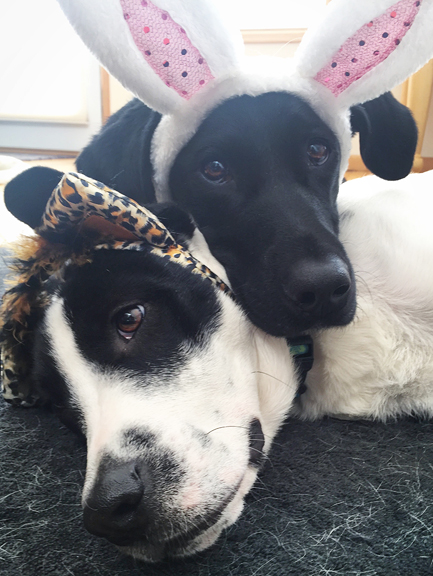 jeremy grabs some turns in the backcountry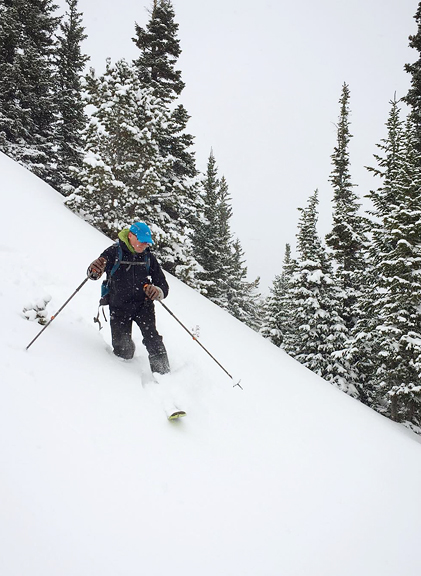 moose passing through!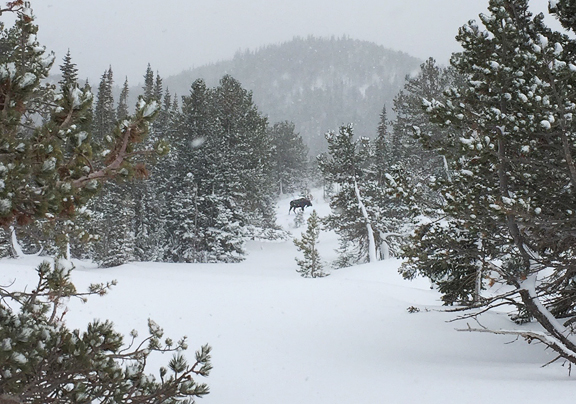 napping on new dog blankets i made (yuki chewed a hole in hers 2 days later)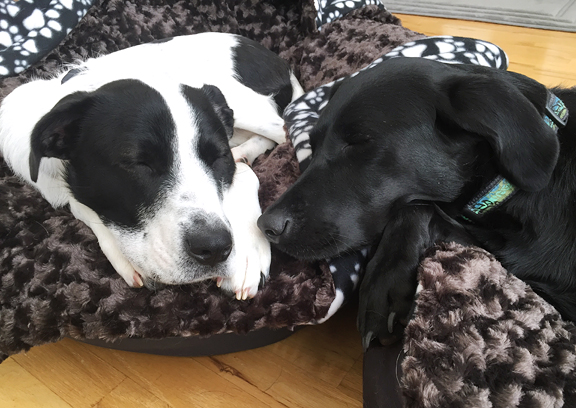 yuki's first ski tour – she's a colorado mountain dog!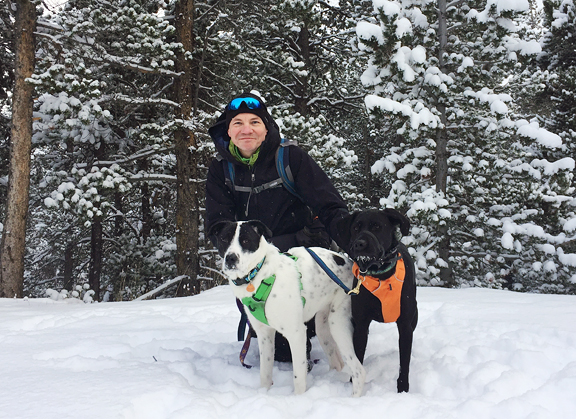 Today's recipe for Italian amaretti cookies is RIDICULOUSLY simple, but took me forever to make. Why? Because I originally wanted to try a version that called for amaretto extract (not liqueur) and that amaretto extract got lost in the mail and has been touring the country for the past month. Thank you, USPS! Eventually, I settled on this recipe that doesn't require amaretto extract (but I did add some amaretto liqueur). It packs all of the almond goodness into a tiny little cookie that is gluten-free, crunchy outside, and chewy inside. [EDIT: The bottle finally arrived 2 months after it shipped! Just in time for the holiday bakefest.]
almond extract, granulated sugar, powdered sugar (two bowls), salt, almond flour, marcona almonds, egg whites, amaretto liqueur
You don't have to adorn your cookies with an almond (or a candied cherry) on top, but I love almonds and thought 1) it looks pretty and 2) it lets people with nut allergies know that this has nuts. Blanched almonds work well. I wanted to use marcona almonds for their extra sweetness, but all of the ones I found were flavored with truffle oil, rosemary, or sea salt. I bought some sea salt marcona almonds and rinsed them, then patted them dry with a towel. They worked great.
If you mix the dough by hand, it starts out sandy and unconsolidated, but keep at it and it will eventually turn into a sticky dough with the consistency of almond paste. If you use a stand mixer, the dough comes together in no time. I've tried both ways and I prefer using the mixer.

stir the almond flour, granulated sugar, 6 tablespoons of powdered sugar, and salt together
add the egg whites, almond extract, and amaretto liqueur
mix until cohesive
form a 6-inch disk, wrap in plastic and refrigerate
**Jump for more butter**