We're eating leftover party food. I'm not as psyched about that part as I am about the leftover beverages. We picked up a box of Izze sodas from Costco. I like Izze because they are local (Boulder), socially responsible, and the sparkling juice tastes great (pomegranate, blackberry, apple, grapefruit – awesome flavors).

beautiful izzes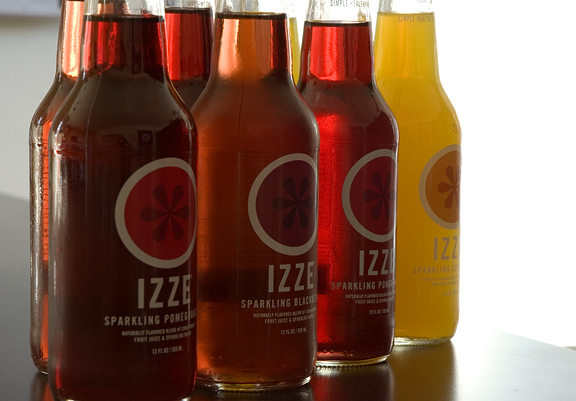 raspberries and cream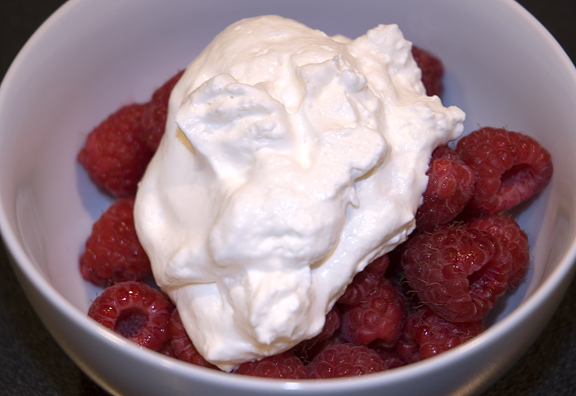 The heat is going to make me homocidal.