Wednesday, June 11th, 2008

Recipe: chocolate-dipped orange peel cookies
Cooler than most of you, anyway! We are nearly a week away from the summer solstice and it is snowing outside.

and this is why i live here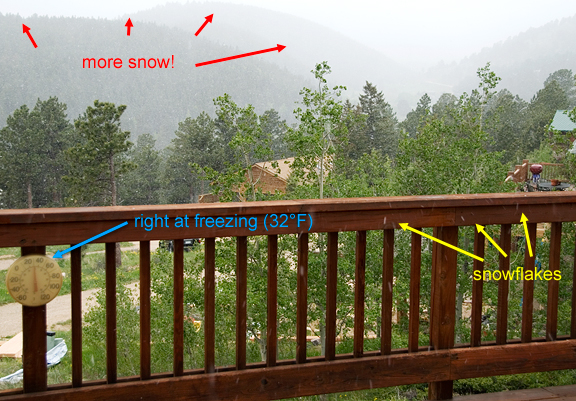 Perfect timing as I have a double batch of lentil soup simmering on the stove. All of the barbecue I've been making over the past few weeks has me craving non-terrestrial animal foods. I say non-terrestrial because I don't think I could ever EVER tire of seafood, our lovely, tasty, wonderful aquatic pals… We hit another sushi bar yesterday, but I won't post on that right now because I don't want to freak my dear
Graeme
out with too much fish.
these are not fish: chopped candied orange peel