Tuesday, February 19th, 2019

Recipe: lentil beet salad
This winter has been deeply satisfying compared to last winter. First off, we are getting snow. Although the Colorado snowpack currently registers slightly above average, we find this exhilarating and refreshing. Second, Yuki is learning the ways of the Colorado Mountain Dog. Not only has she been our easiest dog to train, but she is loving her little snow adventures on the Nordic trails, the mountain, and in the backcountry. Third, Jeremy and I have been exploring new-to-us trails and scoping out potential mushroom spots for this spring/summer.

skinning up through bright and happy aspen forests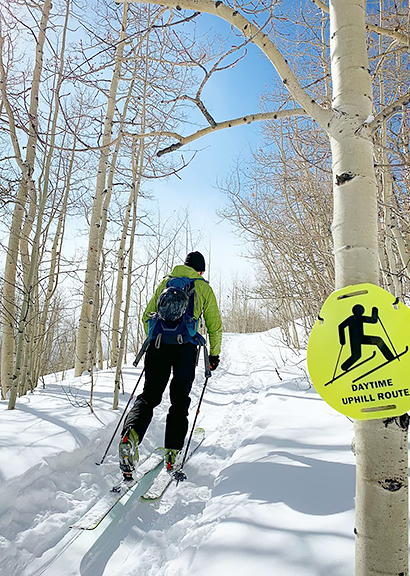 yuki's first time on our favorite stretch of (dog-friendly) nordic trail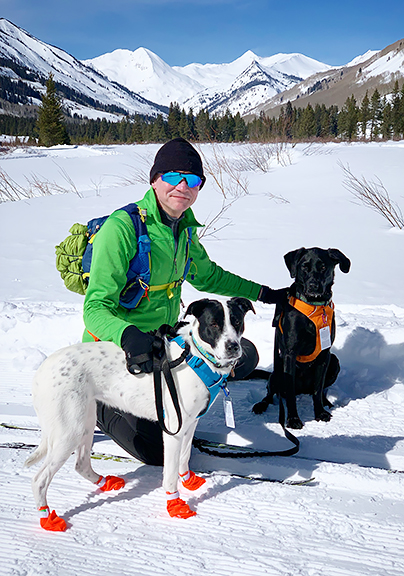 sunshine after the storm: grabbing powder on a bluebird morning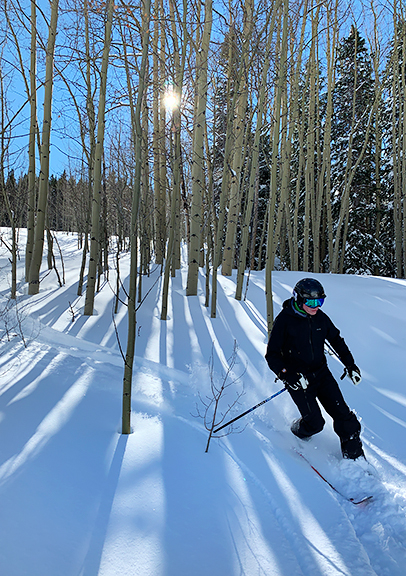 the winds sending prayers and mantras across the mountains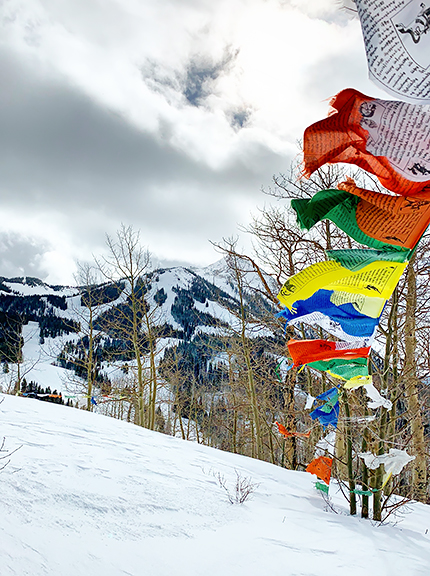 a colorful and stormy sunrise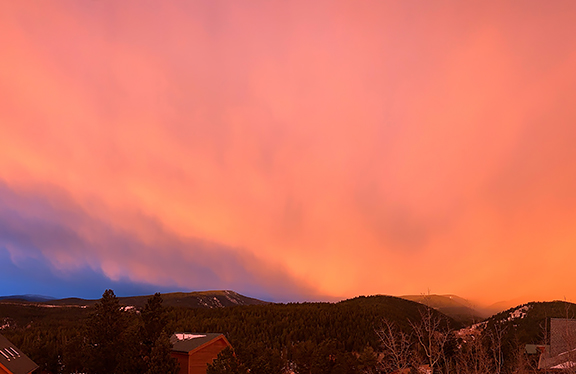 You might think with all of the great snow this season that we would never want winter to end. Not so. I do love my winters very much, but I find joy in every season. The extra daylight as we inch closer to spring has my brain spinning in anticipation of crust cruising, the sound of snow melt trickling past newly sprouted blades of grass, hunting morels, the return of birds and their songs. Don't even get me started on summer. We have high hopes for some big hikes and backpacking trips with Neva and Yuki. Of course, I am certain come July I will be pining for the cold starry nights, fluffy snow, and long-simmered stews of January. I love it all.
After the celebratory dishes for Chinese New Year, a chocolate shoot for a client, and recipe testing sweets, I just want to eat salad. These days my salads take on the hearty form of a meal in contrast to the delicate summer counterparts loaded with seasonal greens and presented as side-dishes. I like sweet, sour, crunchy, nutty, earthy components in my bowl. The beauty of the salad is that you include or omit ingredients according to your tastes. Here are some of my favorites.

beets, romaine lettuce, croutons, red cabbage, lentils, edamame, pumpkin seeds, sunflower seeds, kidney beans, garbanzo beans
I find the easiest way for me to regularly eat salads is to prep the ingredients at the start of the week so that I essentially have a "salad bar" from which to pack or assemble my lunch. If you use dried lentils and beans, that means cooking them ahead of time. Of course, to save time, you can purchase cooked lentils (I've seen them pre-packaged at Trader Joe's) and canned beans. Same applies to beets – you can cook them (roast or boil) or purchase them already cooked or pickled.
a half cup of dry lentils will yield about 1 1/2 cups of cooked lentils
toasting pumpkin seeds
shredding cabbage
**Jump for more butter**