Sunday, March 2nd, 2014

Recipe: passion fruit malasadas
So, I just thought I'd ask… Are you guys tiring of my snow pictures?

more snow and more skiing over the weekend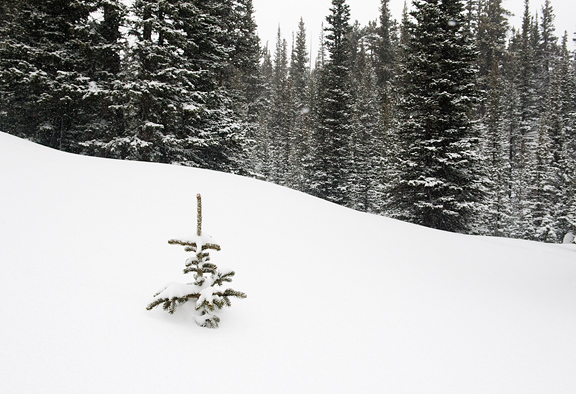 Because if you are, I get it. See, even though I LOVE skiing and I LOVE the snow and I LOVE the cold, there are times when I think fondly of places that are not cold, snowy, and skiable. I had a typical conversation on The Book of Face a few weeks ago where I declared my love of Colorado winter and my friend Cindi declared her love for tropical beaches. I told her she ought to live in Hawai'i and I sent her a link to my
Big Island of Hawai'i write up
from a few years ago. I glanced through the post and was reminded of how beautiful the island is.
crazy beautiful waipi'o valley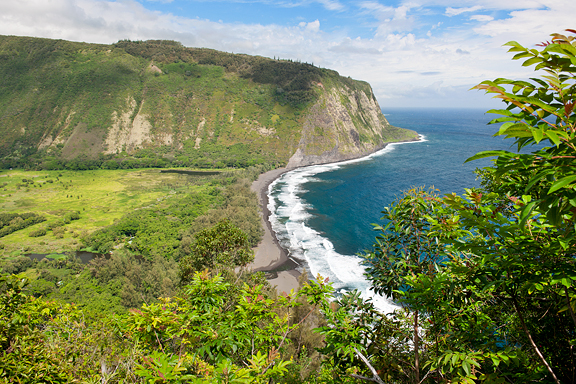 the ohia flower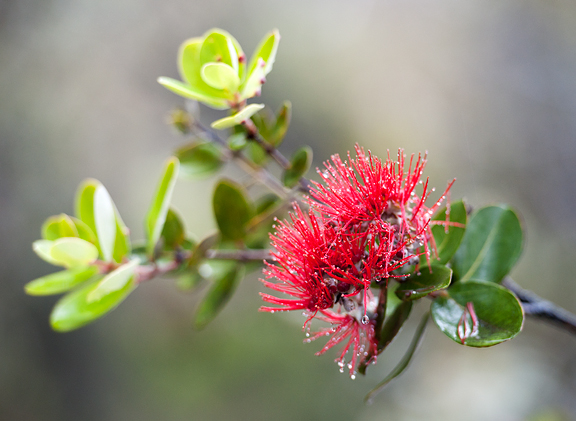 green sea turtle snoozing on the beach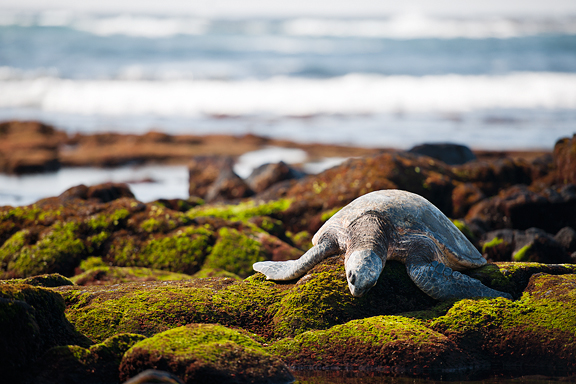 And then I saw photos of the (many) malasadas we
sampled
researched. Oh yeah, I was supposed to learn to make malasadas – those sweet fried doughnuts of Portuguese origin that are now ubiquitous across the islands. My favorites on the Big Island were from Tex Drive In in Honoka'a on the North Coast and I happened upon their recipe online. Awesome!
water, sugar, salt, vanilla, butter, eggs, flour, evaporated milk, quick rising yeast
blend an egg, the sugar, and butter together
add the yeast
and 5 cups of flour
**Jump for more butter**