Sunday, October 26th, 2014

Recipe: apple cider caramel apple cinnamon rolls
While in the throes of testing this recipe last Thursday, I realized a partial solar eclipse had been marked on my calendar. Sure enough, it was that day and it was about to start in 20 minutes. Eclipses, be they solar or lunar, are fascinating events. I learned about the science of eclipses in grade school, but only really appreciated watching them as an adult. I toggle between the joy of staring at the sun through solar glasses or watching a pinhole projection on the ground and the view you get from photographing the sun through (baader) solar film and seeing the remarkable details that a telephoto lens can provide. Despite the additional work of shooting an eclipse, the best part is that I can share it. So here ya go.

high clouds moving past the eclipsed sun (shot through solar film)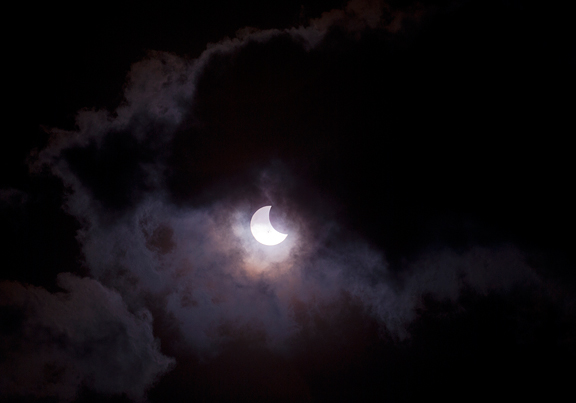 tail end of the eclipse as the sun sets on the continental divide (shot through solar film)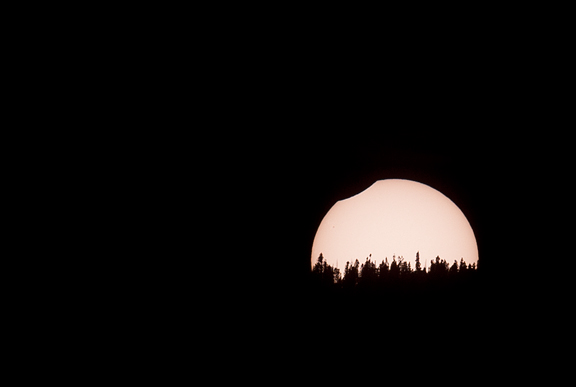 composite of the solar eclipse (shot through solar film)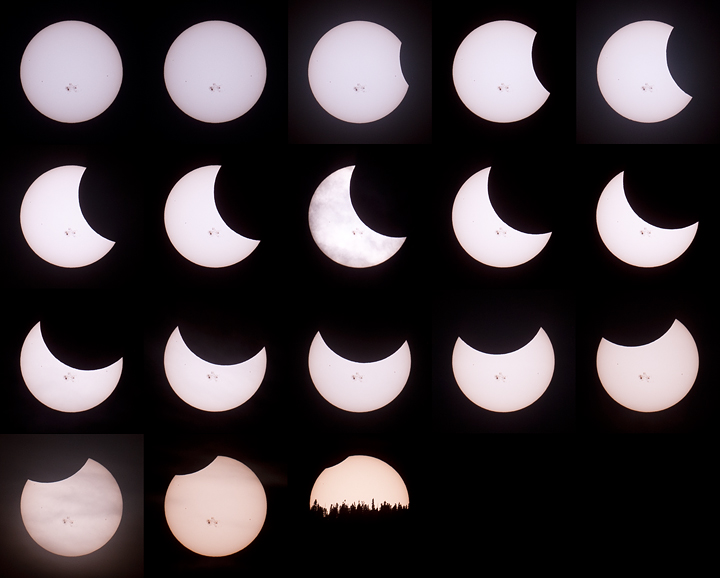 For two and a half hours, I ran between my studio and the deck – shooting this recipe, then washing the flour, butter, or sugar off my hands and shooting the eclipse. Luckily, I managed to capture the eclipse, but these cinnamon rolls required another run through because I wasn't satisfied with the results of the first attempt.
the dough: milk, sugar, egg, salt, butter, flour, yeast
mix the yeast and flour together
combine the salt, sugar, butter, and milk in a pan
heat it to 120-130°f
**Jump for more butter**