Sunday, February 26th, 2017

Recipe: sous vide meyer lemon cheesecake with raspberry sauce
Well thank goodness the snow is back. I was about to lose my marbles there, because skiing ice is a little hard on my knee, which I hyper-extended thanks to jamming my ski under some wind slab in the backcountry. My knee is mostly fine, but I'm icing, doing strengthening exercises, and a little bit of skiing. Just a little bit.

"is there snow on my face?"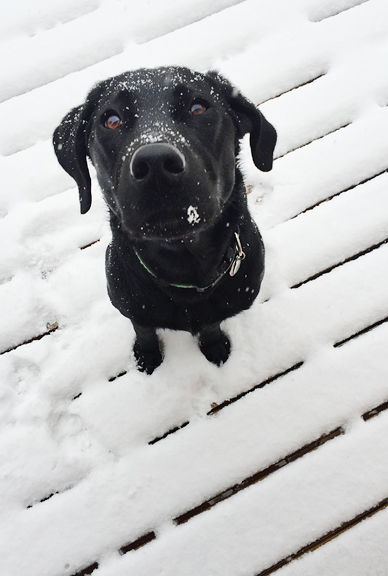 jeremy grabs some turns before starting the work day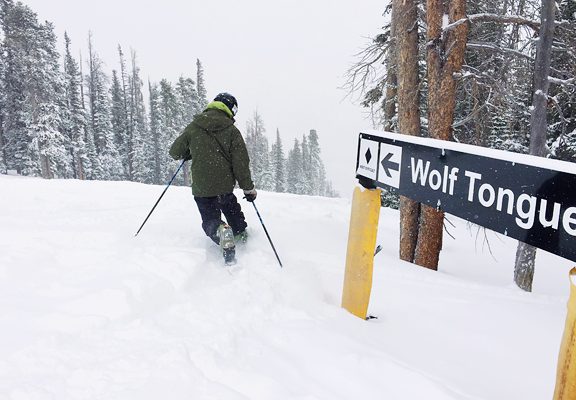 So if you follow my personal account on Instagram (
https://instagram.com/jenyuphoto/
), you may have noticed that I have been busy experimenting with my sous vide cooker. Sure, it's great for steaks and chops and chicken and fish and eggs, but… what about sweets? I decided to try it out on cheesecake, because I've baked cheesecakes in a water bath in the oven before. It's like a jacuzzi for cheesecakes. The thing is, I can only make individual cheesecakes with my sous vide cooker. You CAN make whole cheesecakes in a sous vide oven, or you can sous vide the filling in a bag and squeeze the contents onto a crust (but that sounds a little janky to me). I've been excited to try a lemon cheesecake for some time, because the citrus adds a nice bit of zip, zest, and brightness to cream cheese, which I find to be incredibly flat tasting. But first, let's make the raspberry sauce. I use frozen organic raspberries because they are cheaper than fresh and work just as well for our purposes.
lemon juice, water, sugar, frozen raspberries
combine water and raspberries in a saucepan
simmer until the berries break down
**Jump for more butter**