Sunday, August 29th, 2021

Recipe: meatless meatballs
Housekeeping News: Google has eliminated FeedBurner's email subscription service which means you won't be receiving emails announcing a new use real butter post from now on. I did research other email subscription services, but soon realized my goal is not to grow this blog; I simply want to document recipes and some memories. I typically publish a new recipe once a month and I announce those on my @userealbutter and @jenyuphoto Instagram accounts. Thanks for reading! -jen

***********
All of my grand plans for summer converged on the month of August. Foraging insane amounts of wild mushrooms, family visits, so much cooking, celebrations, hiking, and many overdue house projects left me short on sleep, heavy on backaches, but ultimately delighted. I'm happy it came together and even more thrilled to let out a big sigh as I crawl across the line to September.

marking kris' birthday with lilies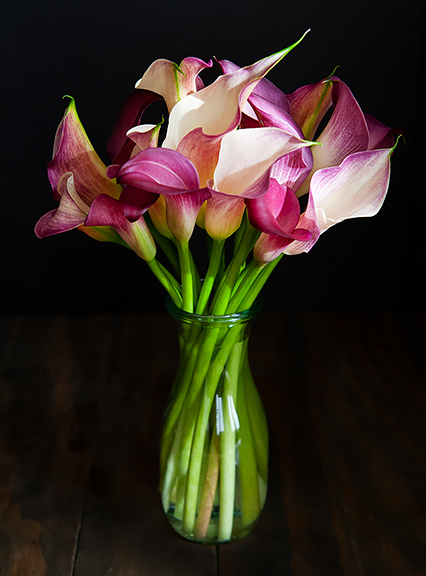 so.many.porcini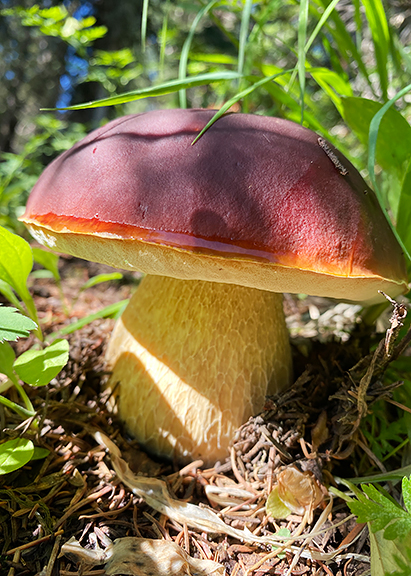 the chanterelles were off to a great start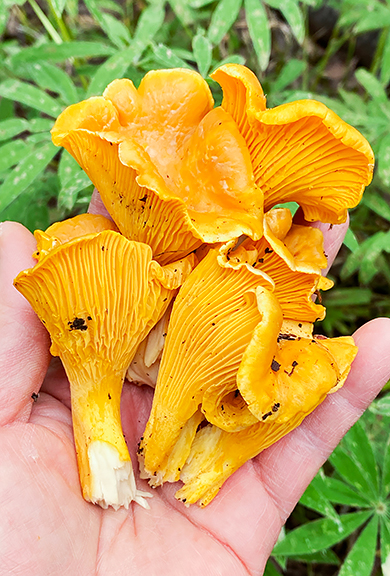 jeremy found our first ever blue chanterelles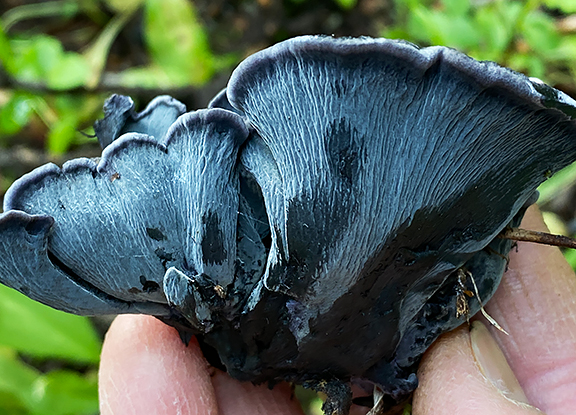 visited jeremy's parents and took them porcini hunting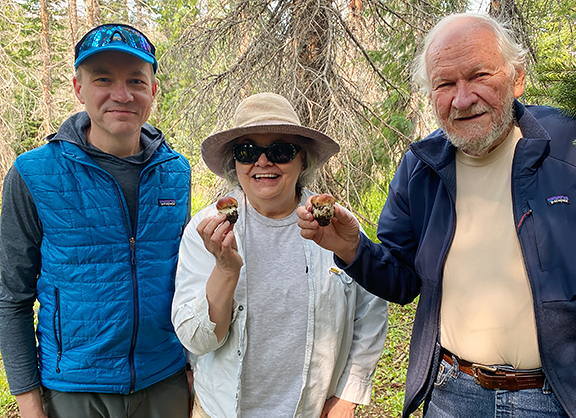 my niece toured the university of colorado in boulder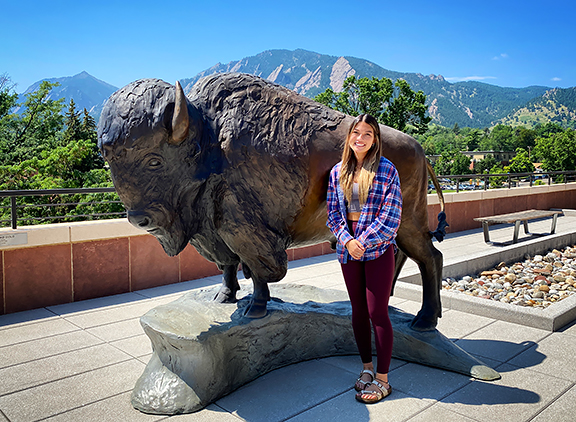 celebrated mom's 80th birthday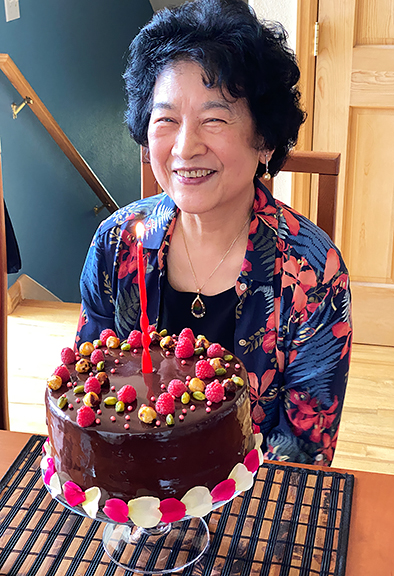 spent many hours hiking with this crew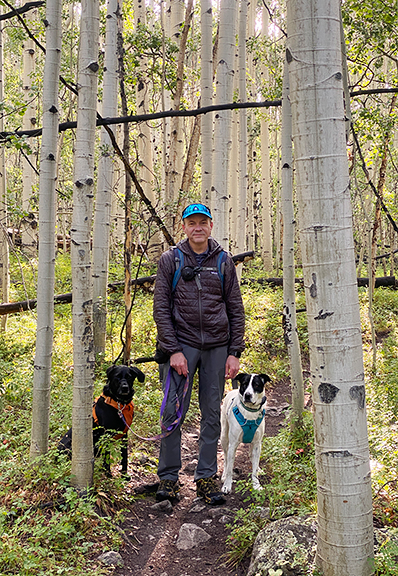 And now we can finally get to these fantastic meatless meatballs that were promised since spring. The recipe comes from my friend,
Jennifer Perillo (Jennie)
– a talented, intuitive, and skilled cook and baker. I've made these several times in the last six months. The flavor is excellent and the texture is great. We don't miss the meat. Even when I flubbed a batch, it ended up more like meat sauce than meatballs and was still terrific. I now keep a few dozen meatless meatballs in the freezer at any given time for a quick weeknight meal.
The bulk of the meatless meatballs comes from cooked lentils. I like that Jennie uses vegetable stock (I use Better than Bouillon vegetable base) and other aromatics to cook her lentils. French (puy) lentils give me the best and most consistent results, but you can use other types. Just watch that they don't overcook like my green lentils did – because your meatless meatballs will be more inclined to disintegrate during frying (sad) or while eating (manageable). There is usually an extra half cup of cooked lentils which are great in salads, as a side, or spooned straight into your mouth. You can also purchase cooked lentils to save yourself a step. I've seen cooked lentils in stores, but have never tried them.

french lentils, shallot, garlic, bay leaf, salt, pepper, vegetable stock
bring it all to a boil and simmer until tender
ready for meatless meatballs
**Jump for more butter**