Sunday, July 13th, 2008

Recipe: quiche
This past Saturday marked three years since we moved to Colorado. In celebration, we did nothing. We celebrate living here every day, folks. As if the ski and flower porn weren't enough to convince you of how much we love it… Actually we did something this weekend, but it had nothing to do with the 3-year mark and everything to do with the summer bloom in the mountains.

yeah, puppy came along too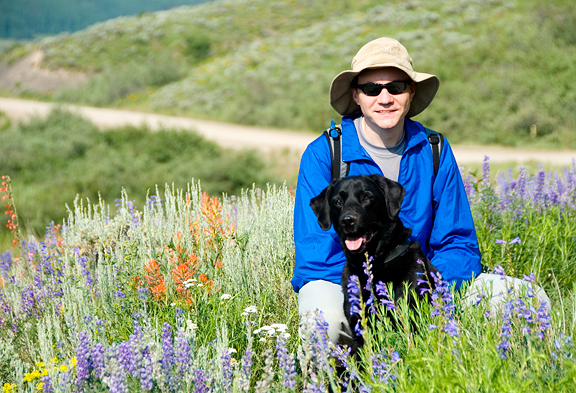 Talk to people around Colorado and many of them will swoon when you say the words Crested Butte. The skiing is phenomenal, the mountain biking world class, the wildflowers are some of the best in the country. The mountains and forests will take your breath away with dramatic expanses of wilderness in every direction. The town is charming, quaint and high end. Everyone has their reason for loving Crested Butte. It's also a favorite for nature photographers.
poor air quality due to a wildfire 30 miles away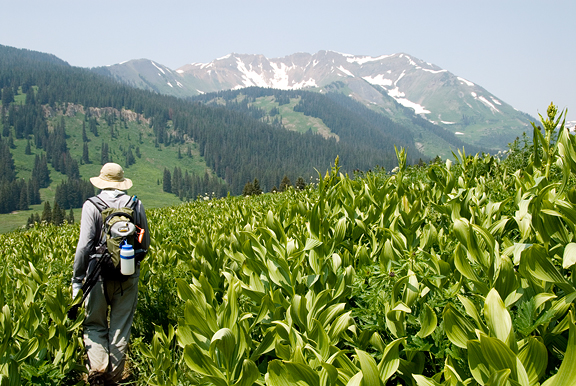 **Jump for more butter**