Recipe: quiche
This past Saturday marked three years since we moved to Colorado. In celebration, we did nothing. We celebrate living here every day, folks. As if the ski and flower porn weren't enough to convince you of how much we love it… Actually we did something this weekend, but it had nothing to do with the 3-year mark and everything to do with the summer bloom in the mountains.

yeah, puppy came along too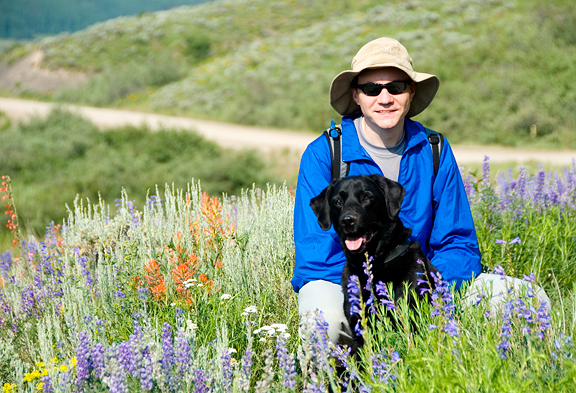 Talk to people around Colorado and many of them will swoon when you say the words Crested Butte. The skiing is phenomenal, the mountain biking world class, the wildflowers are some of the best in the country. The mountains and forests will take your breath away with dramatic expanses of wilderness in every direction. The town is charming, quaint and high end. Everyone has their reason for loving Crested Butte. It's also a favorite for nature photographers.
poor air quality due to a wildfire 30 miles away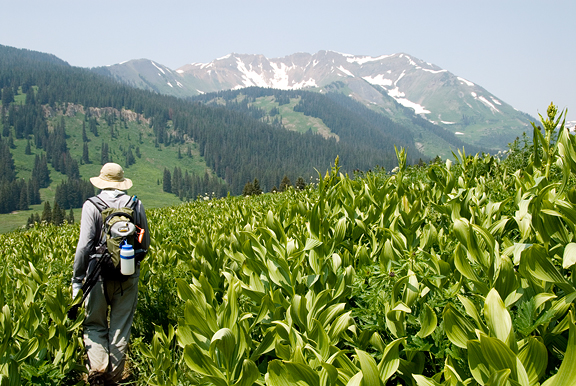 I called this trip a vacay in the previous post, but it was really work. Anytime I plan to actively shoot it becomes work. We woke up at 4 am in the mornings and weren't done shooting until after 9 pm (and driving past 10 pm). It's all dictated by the light and we were exhausted when we got home today. Jeremy commented that he gets much more sleep when I shoot the fall colors ;) True dat.
flowers abound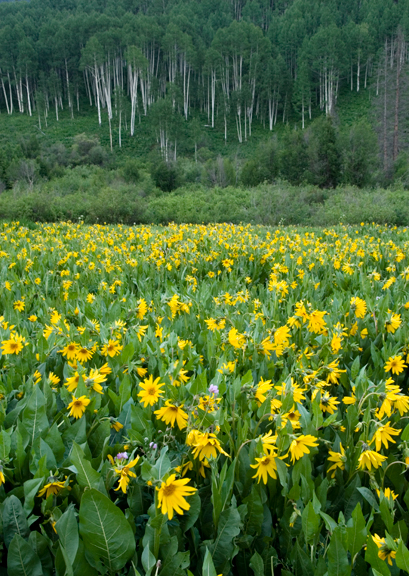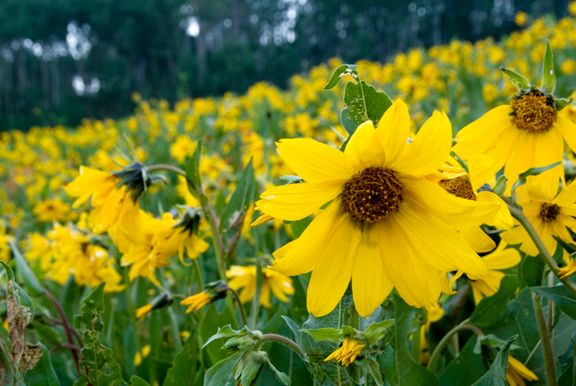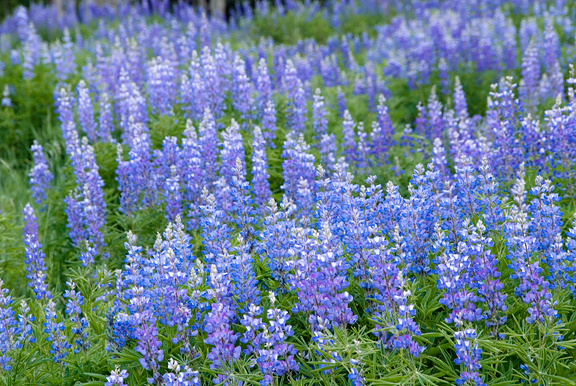 Probably not a one of you would have considered this a relaxing trip. It wasn't relaxing, but it was rewarding.
So I have another savory recipe in my archives here… It's a good recipe because it has bacon in it. Precious, lovely, beautiful bacon. I always double the recipe because it actually tastes better the next day after the flavors have had 24 hours to blend together, but we're too impatient to wait that long when it comes out of the oven smelling like the dinner you so want to eat.

cutting the shortening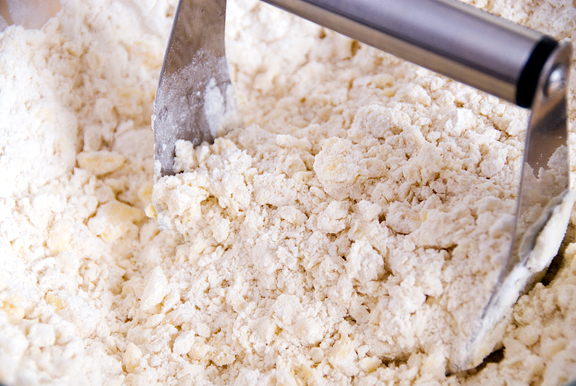 pressed pie crust dough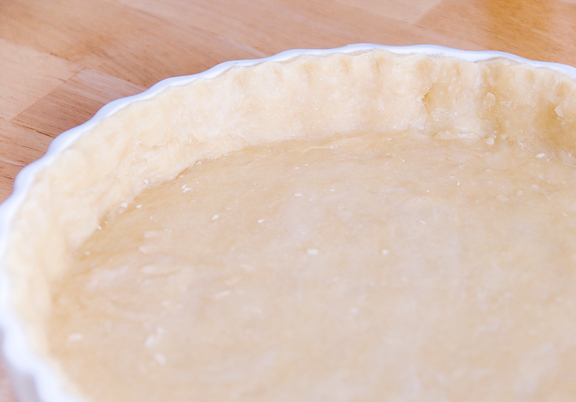 While I abhor those pre-made pie crusts you can buy at the store, I am just about the laziest pie crust maker ever. I probably overmix my dough and it's too crumby and not flaky enough. Maybe one day when I start to care, I'll start to improve my technique. I guess I just add more bacon to the filling, because bacon masks any deficiencies in a quiche.
mixing milk, eggs, and the goodies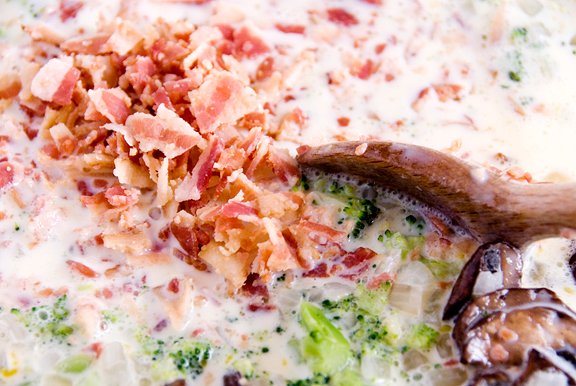 toss the gruyère with flour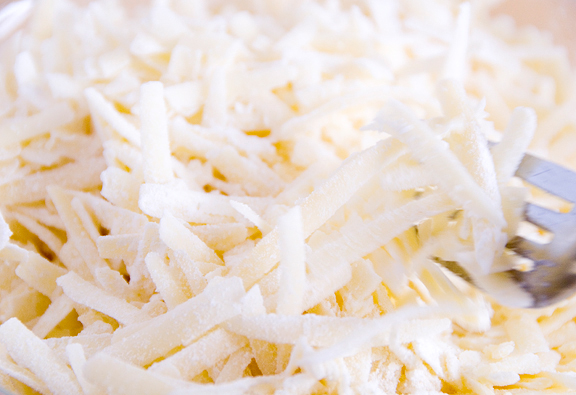 The gruyère adds a lovely dimension to the flavors. I used to use any old Swiss cheese when I first starting baking quiche. Then one night I had leftover gruyère from a party and used that instead. We have never looked back.
fill the pie shells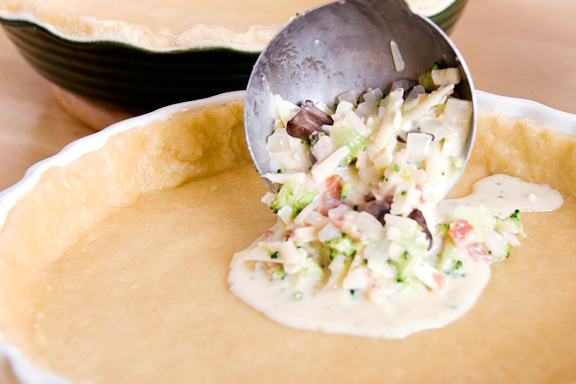 baked and ready to serve
The biggest problem I have with serving quiche right out of the oven is the ooze factor. You know what I'm talking about – cut one slice and the rest of the quiche seems to slo-mo vomit into the space you just vacated. This last time I made the quiche, it came out of the oven and we rushed off to… shoot some wildflowers. We were back within 20 minutes, but that 20 minutes of rest time for the quiche set it up nicely and no one was vomiting anything after the initial slice. Nice.
perfect with some salad on the side
Quiche
[print recipe]
1 pie crust
3 eggs, beaten
1 1/2 cups milk
6 strips bacon, cooked and crumbled
1 medium onion, minced and sautéed
1 cup mushrooms, sliced and sautéed
1 head broccoli, chopped and blanched
1 1/2 cups gruyère, shredded
1 tbsp flour
1/4 tsp salt
pie crust
from Better Homes and Gardens New Cook Book
1 1/4 cups flour
1/4 tsp salt
1/3 cup shortening or lard
3-4 tbsps cold water
Mix together the flour and salt in a mixing bowl. Cut in the shortening until it is in pea-sized pieces. Sprinkle 1 tablespoon of water over the mixture and toss with fork. Repeat until all is moistened and form dough into a ball. Roll dough out on lightly floured surface, rolling from center to edges until about 12 inches in diameter. Press and form into a 9-inch pie plate.
Quiche: Line the pie crust with foil and bake at 450°F for 5 minutes. Bake another 5-7 minutes with the foil off. Remove from oven. Reduce oven to 325°F. In a large bowl, stir together the eggs, milk, onion, bacon, broccoli, mushrooms, and salt. In a separate bowl, toss the cheese and flour together. Add the cheese to the rest of the ingredients and mix well. Pour into pie crust and bake 35-40 minutes. Let quiche rest out of the oven for 15 minutes before serving. The flavor really improves if eaten the next day (which is why I make two quiches at a time).