Wednesday, February 9th, 2011

Recipe: matcha tea slushie with boba

I am pleased as punch to finally announce
Food and Light 2011
! I've spent the past couple of months working through a lot of spaghetti to get to this point – where things really start happening. We have a phenomenal
team
of
instructors
ready to work with YOU for two days this August in stunning downtown Boulder, Colorado. The first day we'll be at the Rembrandt Yard Art Gallery and the second day we'll have The Kitchen Upstairs entirely to ourselves! But I must warn you, only sign up if you're ready to learn and have fun – A LOT of fun.
***Register before March 1, 2011 with the discount code: earlybird11 and get $50 off the registration fee.***

summer is just around the corner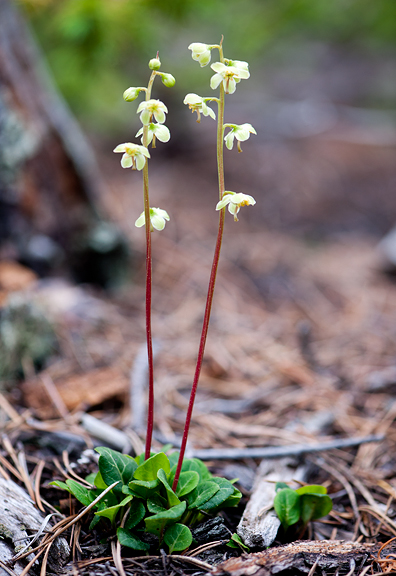 Summer really is just around the corner for a winter-loving girl like myself. I start to get antsy right about now because there are only TWO more months left of the official ski season. You know how quickly two months can fly past, don't you? Like *snap*! But even when all but the highest peaks have melted out from their blanket of snow, I can still enjoy water in its solid state, but in a glass. Actually, I like iced drinks year-round. Some of us like iced drinks in winter just like
some of us
like hot tea in summer.
can't decide if i love matcha for the brilliant green color or the lovely flavor
boba and matcha
**Jump for more butter**