Sunday, July 3rd, 2016

Recipe: wild rose petal jam
Memorial Day may mark the start of the summer season for most parts of the country, but the fourth of July is when the season kicks into high gear in the mountains. So many people come to the high country because it is beautiful and wild and peaceful. Except a lot of the visitors can't seem to leave their suburban trappings and behaviors in suburbia, turning paradise into a circus of bad manners. Jeremy and I tend to lay low during the holiday crush, because I believe in the minimization of unnecessary stress. So we drove to Crested Butte, passing through the mountain corridor just a couple of hours before it clogged up with holiday weekend travelers. We are currently enjoying the summer rains and the wildflowers as the town prepares for Independence Day festivities on and around the mountain. This is when everything starts growing and showing off.

nothing like hiking through fields of purple lupine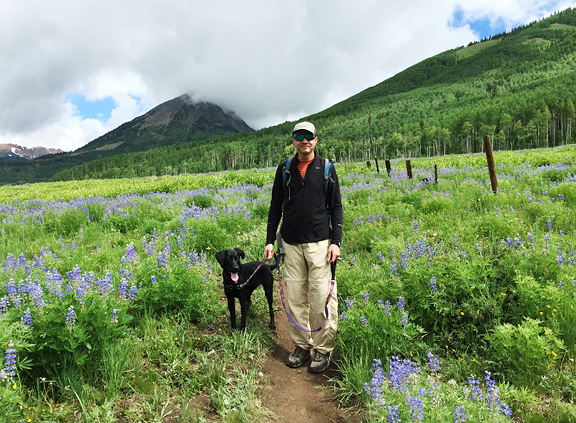 a hall of aspens that seems to go on forever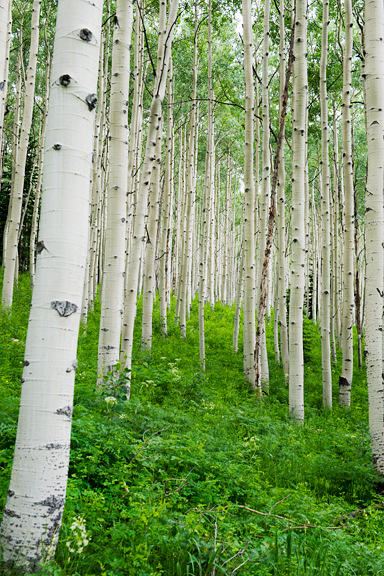 prairie smoke blossoms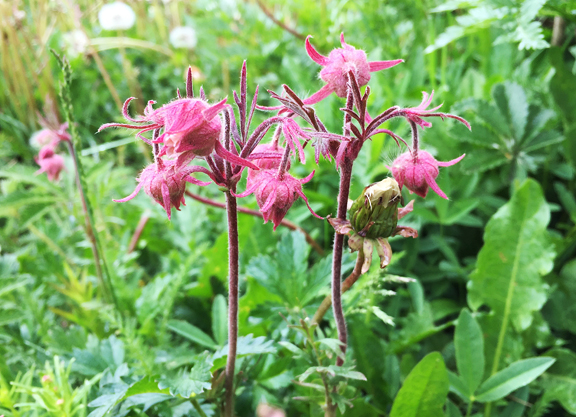 tiny, brightly colored jelly alpine fungi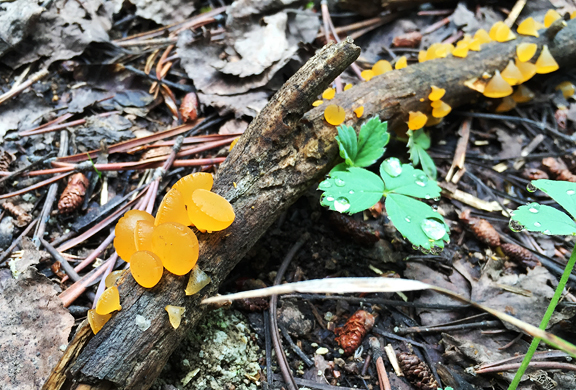 Last week in Nederland, the wild roses were in full swing, painting our local yards, trails, and hillsides with splashes of pink among the lush bushes. They were so fragrant that we couldn't help but notice. I had been waiting for them to blossom, but the late spring meant the wild roses growing in front of our house were a few weeks behind schedule. Jeremy and I spent a couple of hours last weekend foraging wild rose petals for a few recipes. You can always use commercial roses as long as they are unsprayed, but wild roses are particularly fragrant and wonderful.
wild roses
There's no need to pluck the entire flower, just the petals. It's easiest to do with the flowers that aren't flat open, but somewhat concave. You merely close your fingers over the top half of the petals as if to close the blossom. Give a gentle tug and most if not all of the petals should release with a light snap. I leave the center of each rose – the reproductive parts – on the stem and make sure to touch each stamen with my thumb in the hopes that I'll help to pollinate each flower to produce rose hips for wildlife in the fall. If you find a good bundle of wild rose bushes in bloom, it doesn't take much time to collect a few cups of petals.
i store them in a ziploc bag in the refrigerator
Of course, we humans aren't the only ones fond of roses. There are plenty of little crawlies who like to hitch a ride on the rose petals back to your place. To reduce the number of new friends, I gently flick the blossom before I pluck it. This usually evicts 80% of the hitchhikers. Back home, I empty the petals into a large mesh colander covered with a splatter guard, and shake the petals over a table until no more little bugs fall out. It takes me about 10 minutes until the bugs run clear, but that's easier than rinsing the petals with water, which you can do instead of or in addition to the shaking to clean your rose petals.
toss the petals in a colander
While researching wild rose recipes, I came across this simple, yet delightful wild rose petal jam. It's rather quick to whip up and it makes for a charming homemade gift. Best of all, it's delicious. The rose flavor is delicate without being overpowering in that way that makes you think you're eating lotion or soap. It comes out a brilliant pink color which is all natural.
rose petals, pectin, water, lemon juice, sugar
**Jump for more butter**