Recipe: hot cheesy green chile dip
Since last week's recipe was so long, I didn't post any photos from the week's shenanigans. I thought it might be nice to include them this week since I'd rather share some uplifting images rather than try to sort out what I'm thinking.

a beautiful sunrise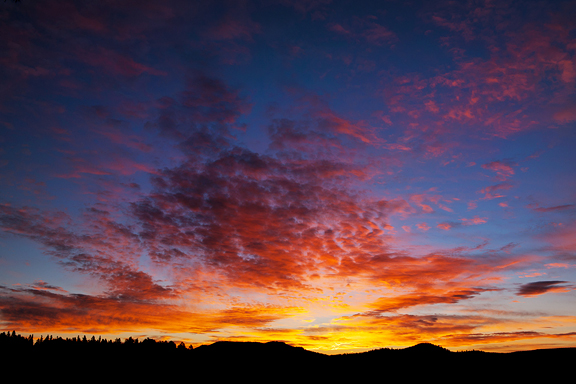 moose in the mountains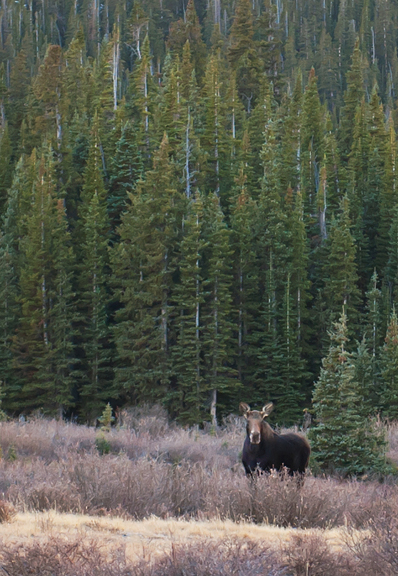 neva incognito – as a leopard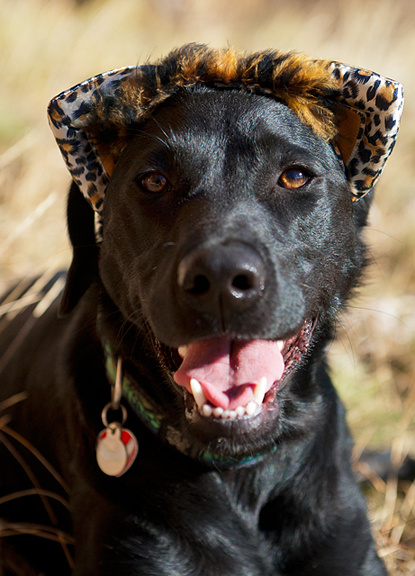 ice crystals along a streambank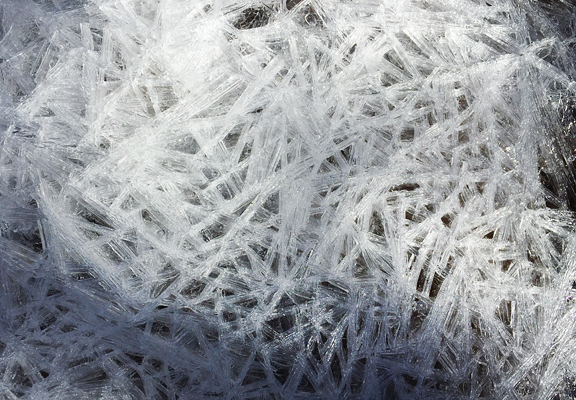 I've also stepped back from Facebook because that place is just a freaking black hole of suck. A washing machine of emotions and assholery on spin cycle (I'm still pretty active on Instagram, though – so
go find me there
). Last week, I agreed to cook at one of
Andrew
's dinner parties, but as Friday neared, I felt so drained and exhausted that I wanted to bail. In the end, I decided not to. And I'm glad I didn't. Engaging with people – with good, kind, positive people – energized me. Cooking with friends and feeding others got me out of this funk. Also? I learned about barbecue using a smoker from Andrew's friend, Ben, who is now my friend, too.
ben and andrew manning the smoker (full of brisket and ribs – oh lordy!)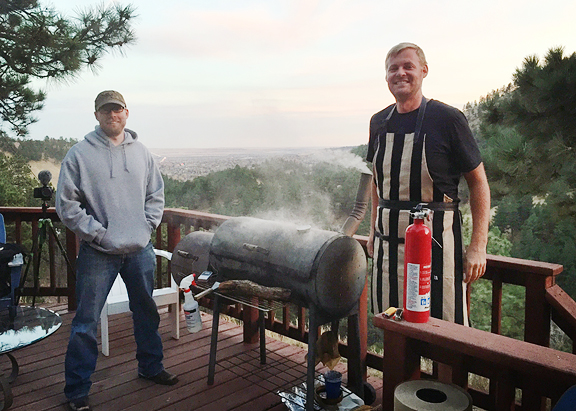 some of the dinner attendees getting ready for dinner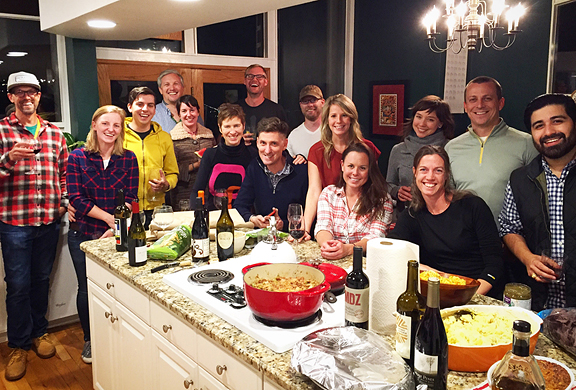 ben's texas-style brisket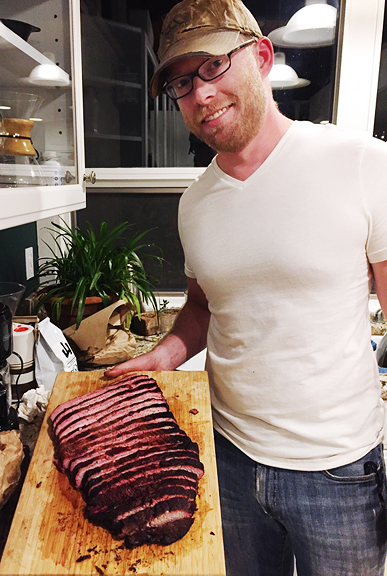 Cooking was a team effort with Ben at the helm on the barbecue, Andrew picking up the side dishes, and me bringing the start and the end of the meal – appetizer and dessert(s). In my ongoing attempt to use up frozen roasted Hatch green chiles from prior years, I stumbled across a crazy delicious dip that everyone seems to love. My neighbors gave it their approval a few weeks ago, so I figured it would be a good dip to start the dinner party at Andrew's house.
cream cheese, jack cheese, diced roasted green chiles, mayonnaise, parmesan cheese, minced garlic
This probably needs to be stated for someone's benefit, but peel and seed your green chiles before dicing them. If you can't get frozen roasted green chiles, you can substitute canned green chiles, although I feel the flavor is somewhat inferior to frozen or fresh. Now this recipe is about as easy as they get because you mix everything together and bake it. That's it.
beat the softened cream cheese first (makes for easier mixing)
add the garlic, mayonnaise, green chiles, parmesan, and jack cheese
scoop it into a baking dish
This recipe works well in an 8 x 8-inch baking dish, but I baked it in two smaller dishes: 7-inch round and 4.5 x 7.25-inch rectangle. The math works out. You definitely don't want to use anything with significantly larger area or the dip will be on the thin side.
ready for the oven
golden on top
The dip was a hit at the party. Folks enjoyed it so much that some requested the recipe. And because it is particularly tasty with corn tortilla chips, it makes an ideal gluten-free dish. This hot, cheesy, spicy (but not too spicy), and creamy dip might be a good start to a big Thanksgiving gathering or holiday party or sportsball party – wherever you want people to get that warm cheesy feeling in their belly.
serve with tortilla chips
dig in
Hot Cheesy Green Chile Dip
[print recipe]
adapted from this recipe
8 oz. cream cheese (not whipped, get the block), at room temperature
1 cup mayonnaise (full fat)
1 1/2 cups jack cheese, shredded
1-2 cups diced roasted green chiles (preferably Hatch chiles, peeled and seeded), to taste
1 cup Parmesan cheese, grated
1 clove garlic, minced
Preheat oven to 350°F. Cream the cream cheese in a bowl. Add the rest of the ingredients and mix until completely blended. Pour into a baking dish (approx 8×8 inches, but there is flexibility – just don't go larger). Bake 35-45 minutes until the top is golden and bubbly. Serve with tortilla chips or crostini.
more goodness from the use real butter archives