Wednesday, September 18th, 2019

Recipe: elk chorizo chile rellenos
September is a good month. September birthdays, milder weather, hints of autumn colors, the return of colorful sunsets and sunrises, empty trails. We are loving it.

jeremy's birthday appetizers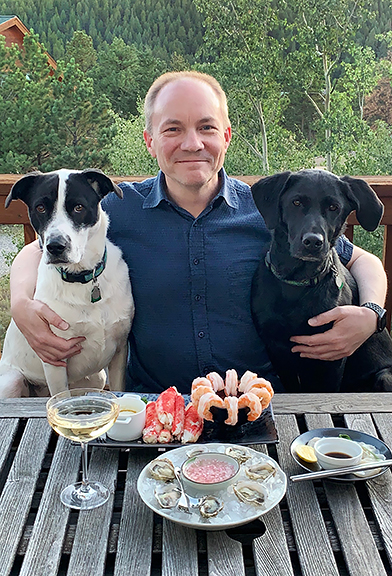 inflating our standup paddleboards lakeside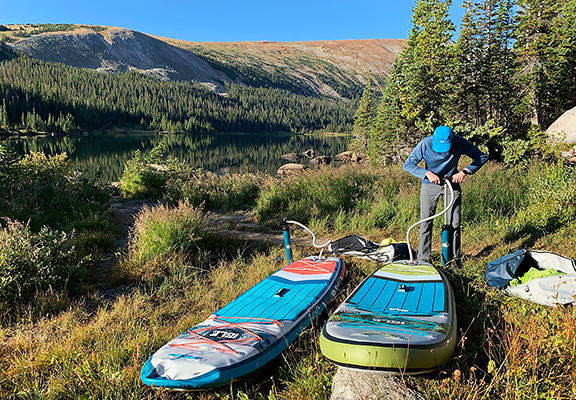 our home mountains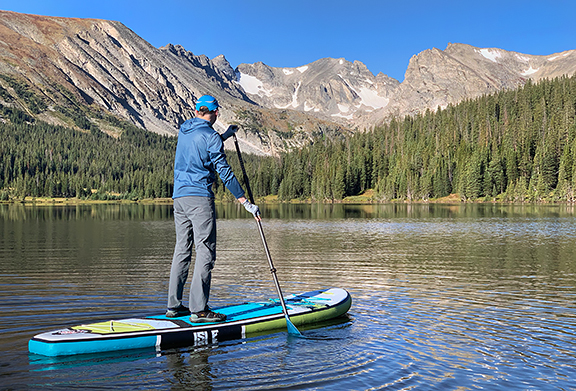 exploring our neighborhood nature center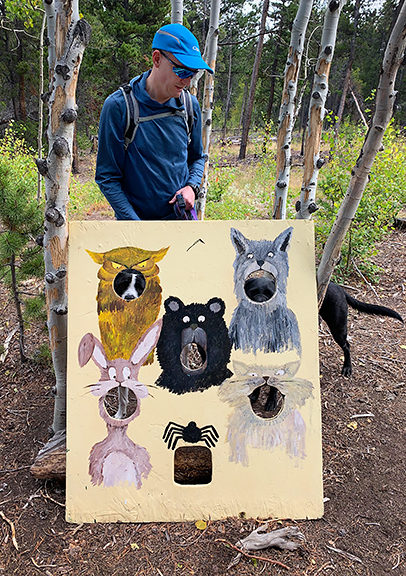 yuki presents a recently stained deck (along with the house) and sunset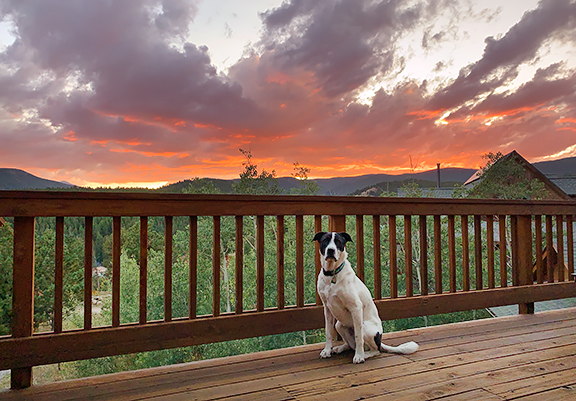 As for food, September around here means the smell of roasting chiles at the farmer's markets, the last of the Colorado peaches, tomatoes for canning, wild matsutake mushrooms and wild huckleberries if you're lucky, and elk. You can always find frozen elk meat around Colorado, but I have neighbors both in Nederland and in Crested Butte who hunt every fall. Last year, we were given lots of elk and some lovely venison (don't worry – I share porcini, chanterelles, morels, and huckleberries with these wonderful people). A few years ago I had a delicious elk chorizo chile relleno that I had been wanting to recreate at home, so that's what I did over the weekend.
ground elk
Elk is pretty lean and chorizo needs fat. So I made my chorizo half elk and half pork. You can just as easily make it all pork, or half pork and half venison, or however you want to do it. Just make sure there is a decent amount of fat. Most of the spices in the chorizo recipe aren't too hard to track down except for achiote paste. That can be found in Mexican markets, a good spice shop (my good spice shop in Boulder is
Savory Spice Shop
), or online. It's worth the extra effort to get it.
achiote paste
for the chorizo: elk, pork, ancho chili, chipotle, achiote, cayenne, apple cider vinegar, salt, sugar, oregano, cumin, minced garlic
**Jump for more butter**