Friday, March 9th, 2012

Recipe: french crullers
I went on my annual sandhill crane migration shoot in southern Colorado earlier this week with my shooting partner, Jason. We crammed driving to and from Monte Vista, four shoots, a half day at Wolf Creek (ski resort), and not a lot of sleep into 48 hours. The town of Monte Vista, Colorado holds their Crane Festival this weekend (March 9-11).

shooting at sunset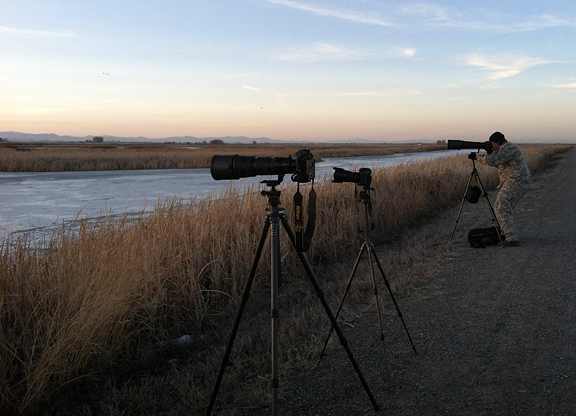 pre-dawn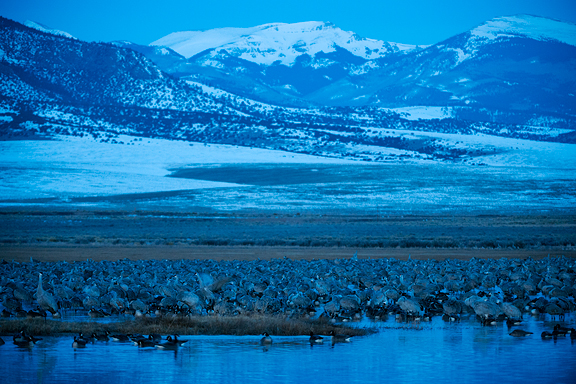 tandem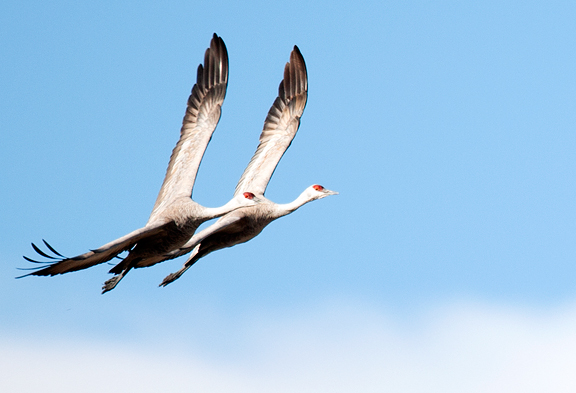 silhouettes as the sun rises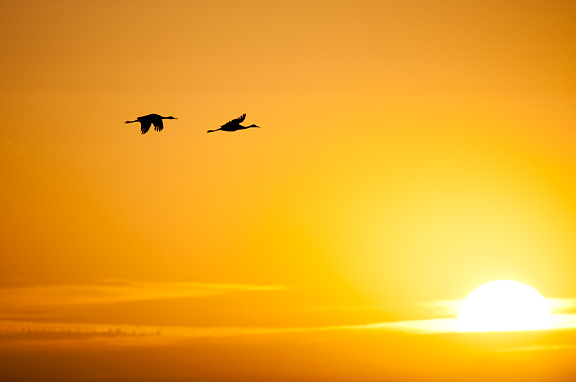 A big shout out and thank you to
Pro Photo Rental
for supplying us with the 200-400mm Nikkor f4 and the 500mm Nikkor f4 on this trip. You can see the entire set on
my photoblog
. Lack of sleep combined with standing around in the dark and cold at 5 am probably resulted in the cold I came down with Wednesday evening. That made sifting through my 2,687 photos a lot of fun. But I'm on the mend now and it's back to the business at hand. Let's talk doughnuts. Specifically – French crullers.
all you need: eggs, flour, water, butter, salt, sugar
bring the water, butter, sugar, and salt to a boil
add the flour
French crullers are my favorite doughnuts. They are eggy and light, made from pâte à choux – a sort of fried version of the cream puff. These are the ones I always search for if we ever happen upon a doughnut shop. Jeremy goes for the chocolate-filled, drenched-in-chocolate, chocolate something or other, but I am perfectly happy with a delicate, simple French cruller.
keep stirring until a thin film forms on the pan
beat the eggs in one at a time
then beat in the whites until you get a smooth and glossy batter
**Jump for more butter**