Wednesday, August 20th, 2014

Recipe: vietnamese fried spring rolls (cha gio)
All signs point to "Back to School". Crested Butte seemed to be emptying out this past weekend and our trail run Monday morning was particularly devoid of the usual summer gamut of hikers, runners, and bikers. We are now back home in the Front Range, navigating around freshmen and their parents as they arrive at the university. Folks are wrapping up their summer vacations and the commuter buses will be running at capacity once again. We spied a single aspen that had gone gold amidst a sea of green on our drive from Crested Butte to Nederland. Someone always jumps the gun, but fall is not far off for the mountains where splashes of red and yellow are already dotting the understory like little jewels. Speaking of little jewels, we're seeing many wild berries ripening in the high country, too!

raspberries
my favorites: huckleberries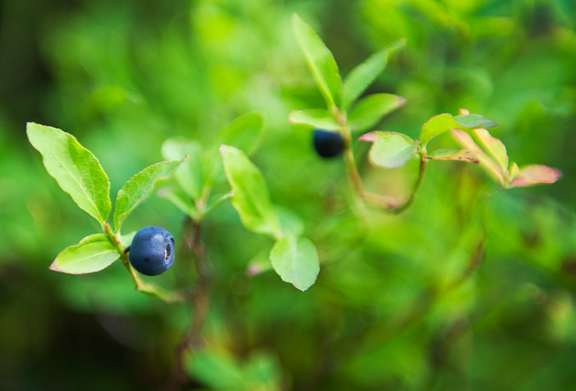 wild strawberries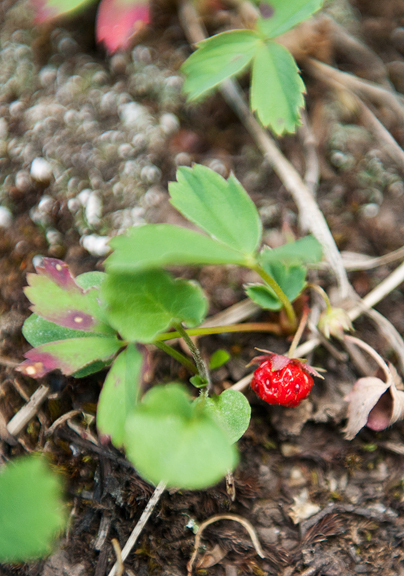 The berries I find in the mountains are precious to me. No one tends to these plants. No one waters them. No one protects them from pests. No one throws blankets over them when there is an overnight freeze. And yet these wild and hardy plants produce the most intensely flavored little fruits. Treasures. When you explore the mountains year-round, you gain an appreciation for the struggles that all mountain life endures – especially when you pop a perfectly sweet and tart sun-warmed berry into your mouth. It is a short-lived berry season. The approach of fall looms large as my mind turns back to the kitchen, where it is starting to feel comfortable enough to cook. Let's make some Vietnamese spring rolls or
cha gio
.
ground pork, shrimp, carrot, bean thread (cellophane) noodles, salt, pepper, egg, garlic, shallot, fish sauce, rice paper
While I love fresh
Vietnamese spring rolls
, I am a huge sucker for crisp fried things. That's probably part of my motivation to keep active! The first time I had the fried Vietnamese spring rolls, was when our Vietnamese server misunderstood my order for grilled pork
bun
(rice noodle vermicelli) and brought me the grilled pork and egg roll combo
bun
instead. SO GOOD! I didn't know such a thing existed.
chop the cellophane noodles with scissors
the filling: chopped cellophane noodles, minced shallots, shredded carrot, ground pork, chopped shrimp, fish sauce, beaten egg, salt, pepper, minced garlic
place all of the filling ingredients in a bowl
mix it together
**Jump for more butter**