Tuesday, February 7th, 2012

Recipe: blood orange curd
When we moved to Colorado, we quickly learned that you don't wait for an opening in your schedule to do things around here… you take advantage when the opportunity presents itself. I'm referring to the weather, but it applies to life in general. But it's the weather that dictates everything around here. These past few days have been perfectly calm, cold, and snowy. Calm is the operative word. Calm means the snow isn't scoured from the trails. Calm means 4°F feels pretty warm in the sun. Calm is when you get out into it.

into the snow, that is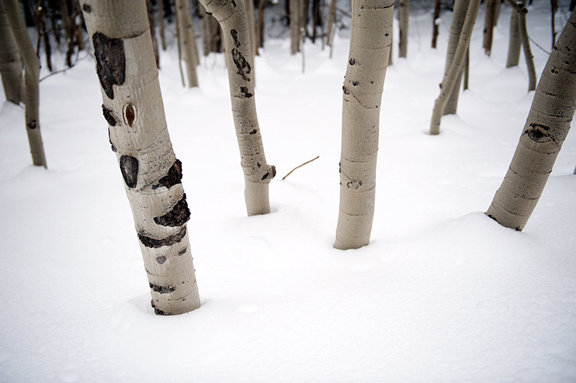 I had a lovely solo ski tour one snowy afternoon. Solo because Kaweah stayed home. I love taking her with me, but it's always a short 3-4 miles with her. I wanted to explore further and really feel that burn in my legs, back, and arms.
solitude and the path you take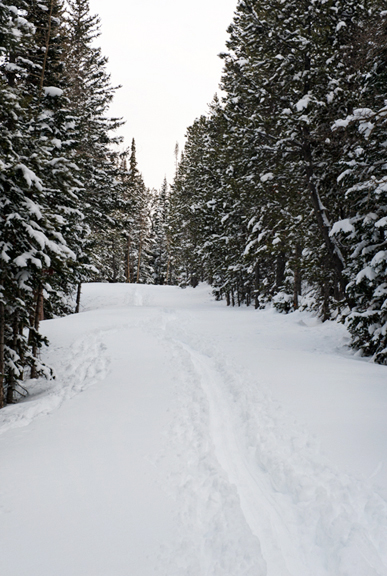 drinking in the vistas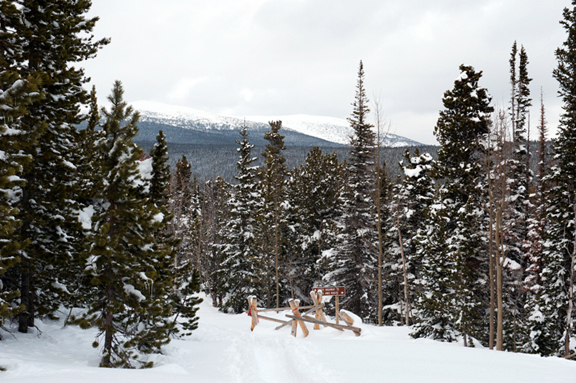 And then we were greeted with five more inches of snow in the morning, which is the true Breakfast of Champions. Winds still calm. Grab the day by the bazingas! Here's a little bit of what an awesome day looks like to me:
what a morning, what a view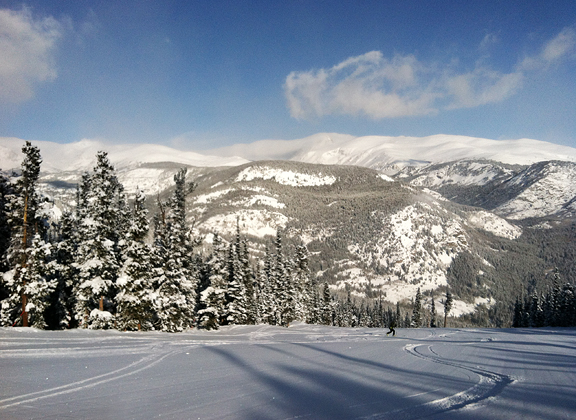 bluebird here, socked in with clouds on the flats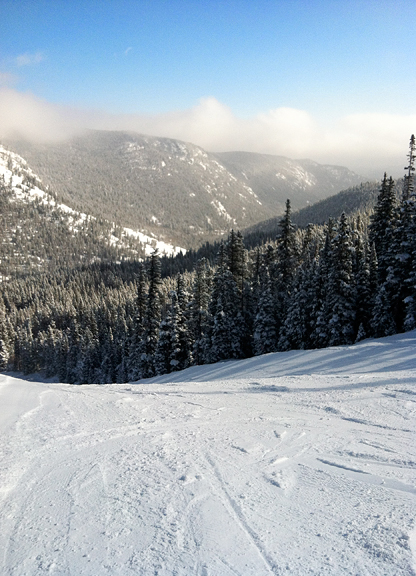 lunch at sushi tora (in boulder)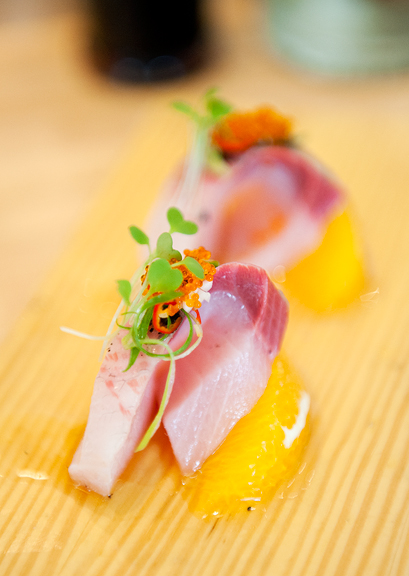 meeting jason's new puppy, buck!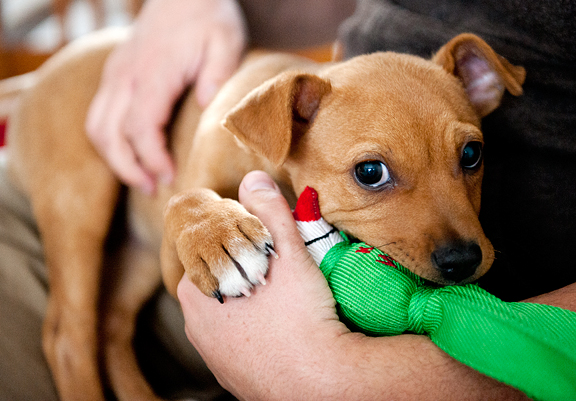 While we're talking about making the most of a good thing, blood oranges are in season! They're in my local Whole Foods and I've been enjoying them as a snack or in salads. In my head, I think the blood oranges are less acidic and have a touch of a cherry flavor to them compared to let's say, navel oranges. That
could
be me cuing off the visually striking red color, with which I must confess to being completely enamored. We love reds in fall colors, in sunsets, in birds, in flowers, in fruits and vegetables.
blood oranges, eggs, lemon, sugar, butter
zest and juice the oranges
Originally, the plan was to make a half recipe of blood orange curd. Then I found a cute recipe to pair it with and decided to go ahead and do the full quantity. It only really requires two blood oranges, but I kinda went grab-happy at the store last week.
more: butter, egg yolks, orange zest, blood orange juice, lemon juice, sugar
add blood orange juice to the yolks, sugar, and lemon juice
**Jump for more butter**