Monday, December 25th, 2017
To those who celebrate it, Merry Christmas!
Our Year in Photos is now live at http://jenyu.net/newyear/
The snow is finally falling here in Colorado as we partake in holiday festivities, skiing, and goofing off with Neva.

naughty or nice?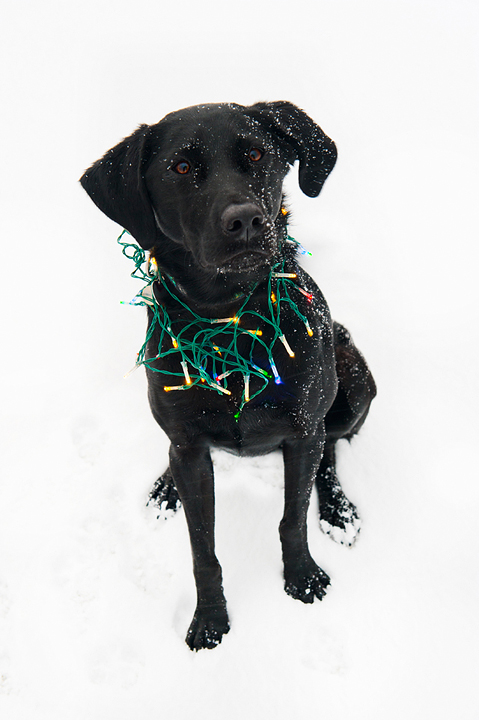 Peace to you all, on this day and every day.
xo
-jen