Recipe: jalapeno popper dip
I've been absent a while. It was originally unintentional, but then it became very intentional. There was a lot going on in the past month. Instead of stressing over everything that needed to get done, I reassessed my priorities and let the blog sink to the bottom of that pile. My plan was to resume posting as soon as I could. Then the thought of using that time to focus on health and well… my life, sounded like a better plan. So that's what I've been doing. Here are highlights from the past month:

dim sum with my folks who were back in town for a few weeks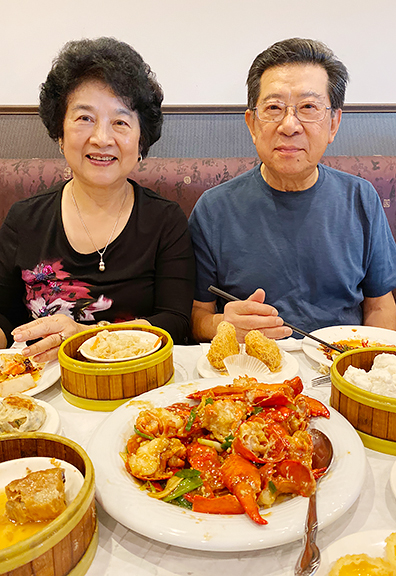 they came prepared for colorado's arctic welcome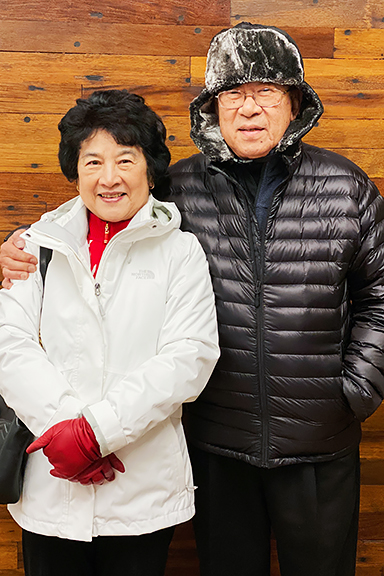 baking gluten-free sourdough for my neighbor (from this amazing book)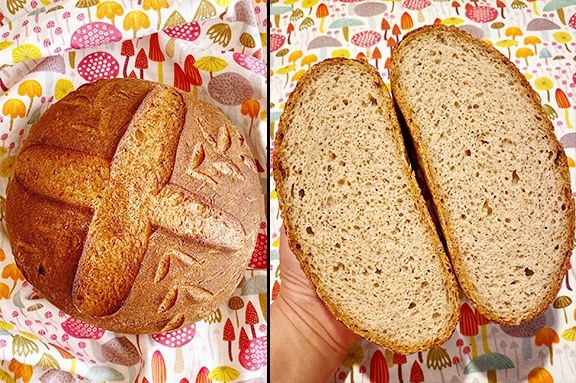 enjoying the return of autumn sunsets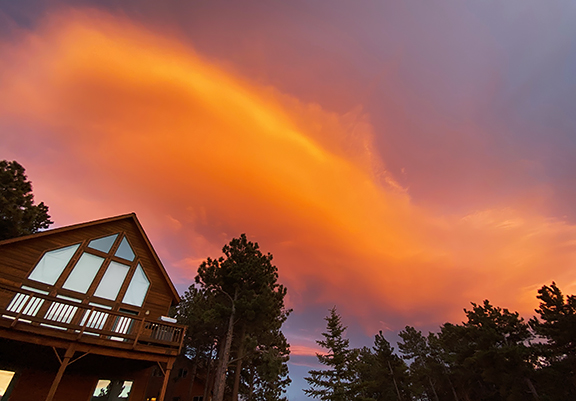 Waiting for snow is hard on those of us who love skiing and riding. We waited for three long and dry weeks for the snow train to return. Big dump snow days are always welcome here, but we have learned that ANY snow is good as we wind down toward the shortest days of the year. As you probably know, we are huge proponents of outdoor exercise in the cold months. It's good for you and it vastly improves your outlook on life.
catching laps above the fog bank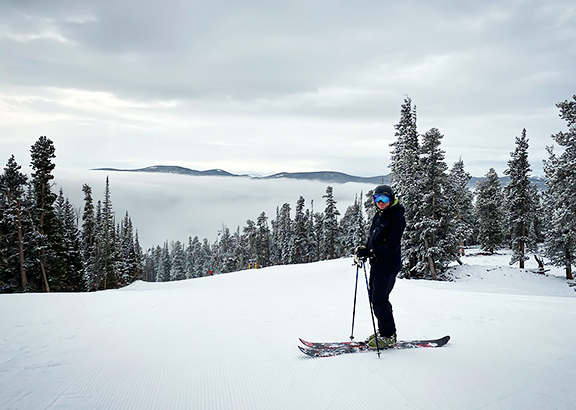 lovely hoar frost from the lift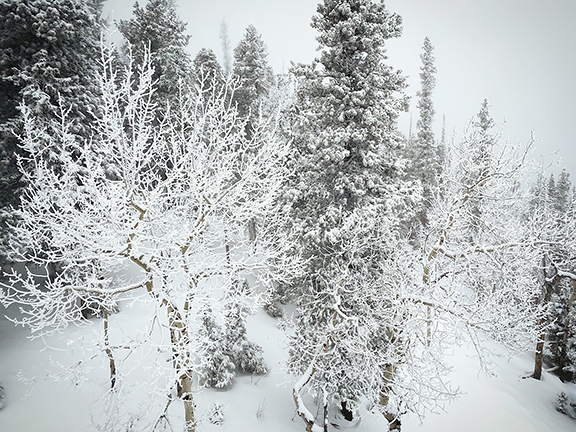 getting our crazy girls out for a hike in the snow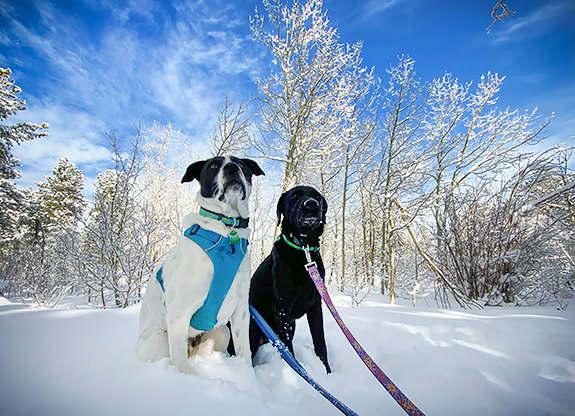 Thanksgiving in the US is a day away and I really couldn't bring myself to make a Thanksgiving-appropriate recipe to shoot and blog. While I am all for the giving of thanks, it is the traditional food of Thanksgiving that I have come to roundly reject – a bland carbfest that upon deeper reflection, ranks rather low on my deliciousness scale. I can separate the food from the memories. I still cherish the memories.
If there is one thing I do love about Thanksgiving food, it is The Grazing before dinner. My parents always had some mishmash of tasty Chinese and American appetizers and snacks laid out on the coffee table in front of the television, or on the kitchen table (while Mom prepared the dining table for dinner) for larger gatherings. This was where young children and introverts could look occupied and avoid unwanted engagement with boring adults. If you're still looking for a last minute grazing idea or want to add another dip to your party quiver, here's an easy jalapeño popper dip.

jalapeños (fresh and pickled), cheddar cheese, cream cheese, jack cheese, mayonnaise, panko crumbs, parmesan cheese, bacon
chopped, crumbled, diced
It's easy to make this gluten-free if you omit the panko crumbs. Make it vegetarian by omitting the bacon. I usually beat the cream cheese until it is smooth to avoid lumps of cream cheese in the dip and for more uniformity. Then everything but the panko and Parmesan get mixed in. I used an 8-inch round baking dish, but any baking dish with a minimum 4-cup capacity should work. If you desire more of the crunchy top, you can use a dish with a slightly larger surface area.
combine the cream cheese, mayonnaise, jalapeños, cheddar and jack cheeses, and bacon
mix the panko and parmesan together
spread the dip mixture into a baking dish
top with the panko mixture
Baked until the top is golden and bubbling, this dip is creamy, cheesy, gooey, tangy, salty, and packs just enough heat to keep things interesting. I think it is best served with tortilla chips, but crackers or slices of bread work, too. Whatever you are eating for Thanksgiving, I hope your day is filled with love and gratitude.
serve with tortilla chips
melty goodness
Jalapeño Popper Dip
[print recipe]
slightly modified from Closet Cooking
8 oz. cream cheese, softened
1/2 cup mayonnaise
4 slices cooked bacon, crumbled
1/2 (2 oz.) cup cheddar cheese, shredded
1/2 (2 oz.) cup jack cheese, shredded
2 fresh jalapeños (cored and seeded), diced
4 oz. pickled jalapeños, drained and diced
1/4 cup panko crumbs (or bread crumbs)
1/4 cup Parmesan, grated
Preheat oven to 350°F. Mix the cream cheese, mayonnaise, bacon, cheddar and jack cheeses, fresh and pickled jalapeños together. Spread the mixture into a 4-cup baking dish (I used an 8-inch round). Stir the panko and Parmesan together in a small bowl. Sprinkle the panko mixture over the dip. Bake 40 minutes until the top is golden and bubbling. Serve hot with tortilla chips. Serves 4-6.
more goodness from the use real butter archives