Thursday, November 26th, 2009

Recipe: spicy tuna stuffed squid tempura
**Note**: Daring Bakers, it came down to the wire and I chose sanity over the DBs yesterday. Forge ahead and hope those of you who celebrate Thanksgiving had a great one. xoxo
I expect most everyone is in a complete state of food coma at this point. Am I right? We are actually quite happily not in food coma over here just because I've sort of had it with food lately (the making, the eating, the documenting). December is less than a week away and that entire month is about FOOD, so we gave ourselves a little break. Plus there was work to be done this morning. We had to pick a winner for the scarf giveaway.

your mission, should you choose to accept it…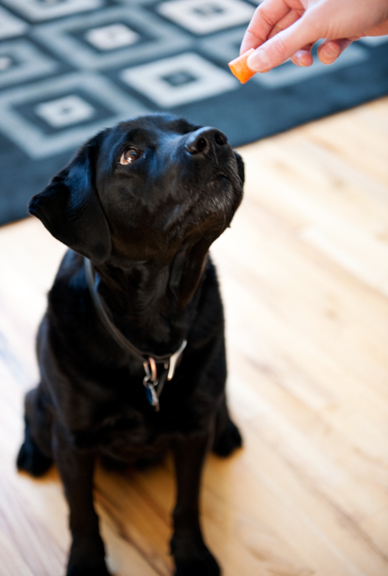 Kaweah loves to participate in picking random numbers as long as the motivator is food. Try throwing a ball and she'll run after the ball, then run right past it, then keep on running, until you wave a dog biscuit in the air and holler, "TREAT!" So the set up was to place ten pieces of paper numbered zero through nine around our great room with a bit of carrot on it. Then we let Kaweah into the room and recorded the first number she ate. Jeremy had to police her because the last time we tried this, Kaweah ate one number and then mowed through four more before we could stop her. Then we repeated this twice more. I'm sure some of you are thinking if she hits the first number, she'll just return to the same place each time. Nope. Our good pup isn't that bright. Seriously. She is totally in the moment.
jeremy chases after kaweah to make sure she doesn't eat the rest of the numbers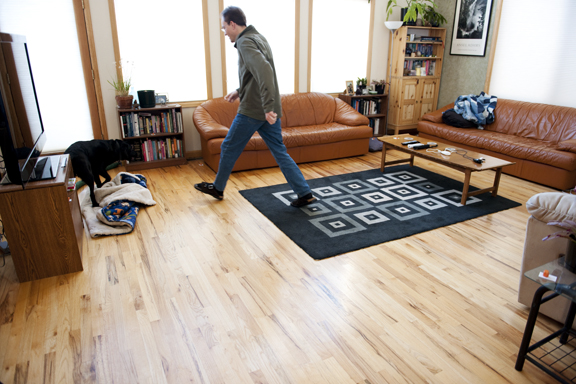 our crazy random number generator gave us 983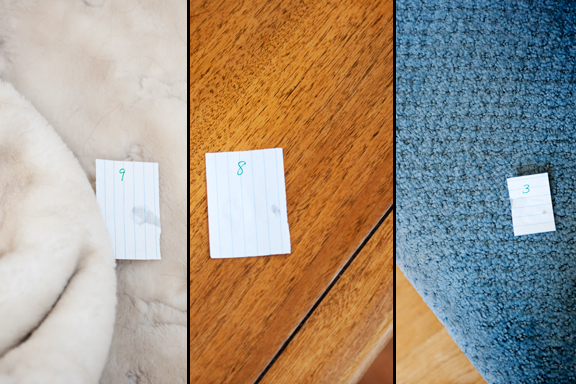 We took 983 mod 221 (I know a few people said they weren't entering, but anyone leaving a comment is considered entered because it's too much work for me to remove them) and got #99.
Congratulations to Dani of Dani Dishes!
You win the scarf and you get to pick the colorway of your choice! I'll be sending an email shortly. Thank you to everyone who shared what Thanksgiving was about to you. Food was probably the biggest along with family, and some of you really tugged at my heartstrings especially remembering those who aren't with us anymore. It was so nice of you to share with me.
Our Thanksgiving was very low key foodwise because we are both swamped with work. I kept our "meal" simple, but special. Mostly, we just wanted to have a quiet day including a nice walk before sunset. I'm thankful for the little things as much as the big things in life.

this snow will likely last through the spring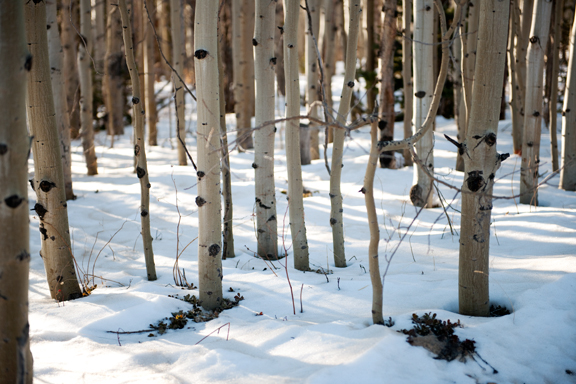 someone was particularly happy and well-behaved today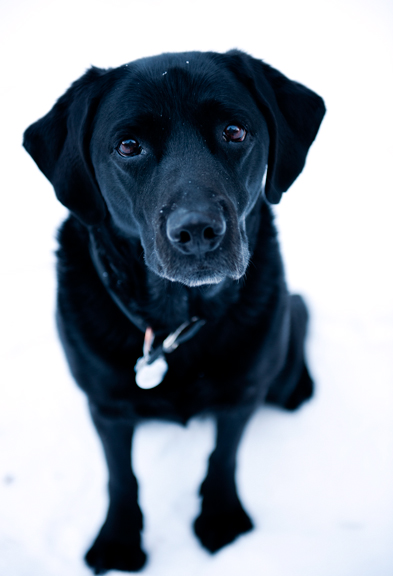 definitely thankful for these two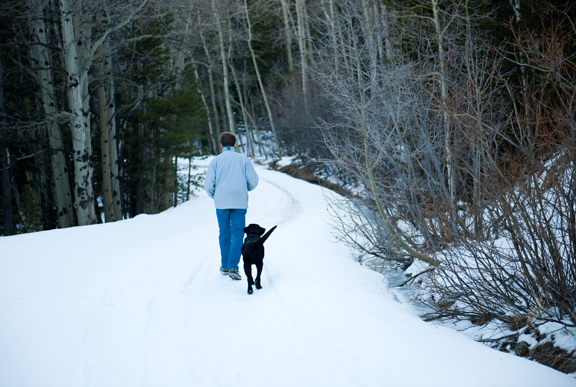 What we ate for our Thanksgiving meal (it's too early to be called dinner, too late for lunch) is known as Tiger's Eye at our favorite sushi restaurant in South Pasadena. It is spicy tuna stuffed calamari that is tempura fried, sliced, and served with ponzu sauce. I didn't have ponzu sauce on hand, so I had to make my own. The recipe I use calls for bonito flakes. I never have bonito flakes on hand either (although you can buy them in Asian markets and I recommend this – or better yet, just buy ponzu sauce). However, I did have a giant piece of dried bonito.
it looks like driftwood
pouring lemon juice and rice wine vinegar into the soy sauce and bonito flakes
**Jump for more butter**