Thursday, March 20th, 2014

Recipe: lemon heaven cake
Happy first day of spring, northern hemispherers! Even though the past few days have felt rather springish to us – lots of sun, dust on crust, hardpack, mud, warmer temperatures, snowmelt – we have come to embrace the passing of the baton from winter to spring in Crested Butte. We had a most excellent winter, but I think I'm experiencing a little bit of spring fever. Crested Butte remains mostly covered in a blanket of white, but it's a happy blanket under a sun that climbs higher in the sky each day. The tops of some trail signs are beginning to emerge, jogging our memories of summer hikes, rides, and trail runs. The little birds have returned to the mountains, filling the air with song and my heart with joy. I feel so energized!

skiing mount crested butte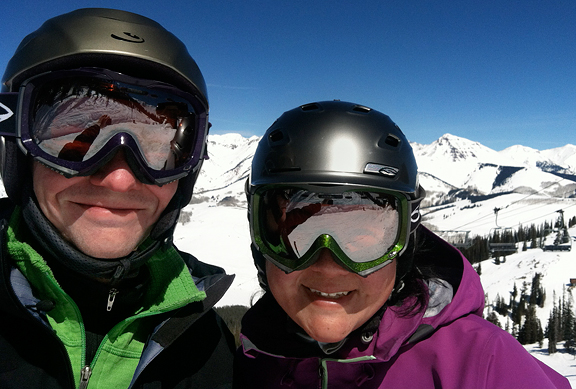 nordic skiing from middle earth to mordor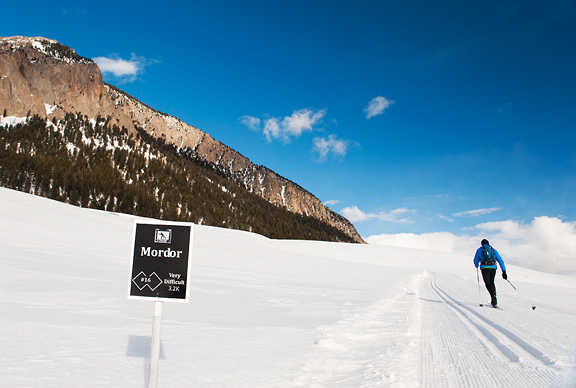 kaweah likes the smells of springtime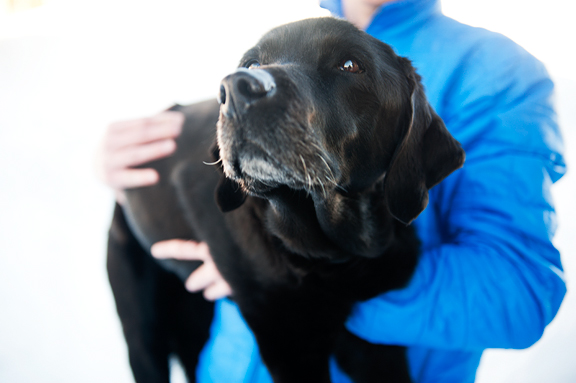 the beautiful little town of crested butte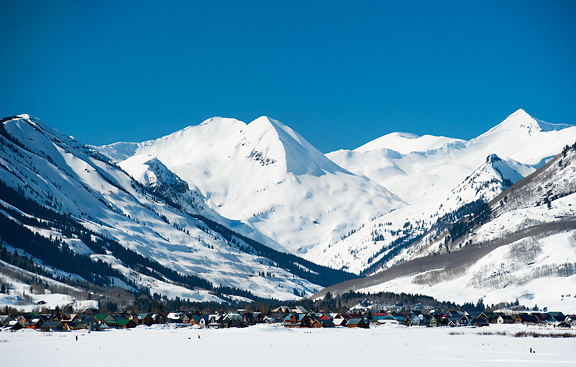 Ski-wise, I have only just made the transition to spring. Food-wise, I have been in spring mode for a couple of weeks. There was a bag of lemons demanding to be turned into something wonderful, so I obliged and made a four-layer lemon chiffon cake with lemon curd, lemon buttercream frosting, and limoncello soaking syrup. I've made it several times before, but never blogged it. I shared most of the cake with my neighbors and some friends, saving a few slices for Jeremy when he returned from work travel. Nichole dubbed it Lemon Heaven, which I thought was the perfect name.
lemon curd: lemons, eggs, sugar, salt, cream, butter
cream, lemon juice, lemon zest, sugar, salt, butter, eggs
pour the cream and lemon juice into the sugar, salt, and butter
**Jump for more butter**