Sunday, April 7th, 2013

Recipe: asian chicken sandwich
I am totally feeling it. It was 72°F in Boulder on Friday and I had the sunroof open while driving around town to let the heat escape from my car. The hairs on the back of my neck were prickling because it was overly warm (for me). I found relief once I pulled into the driveway at home and stepped out into the refreshing 50°F air. I'm not going to fight it, but I will relish the remainder of the cooler season as much as I can. Still, all signs point to spring and it is indeed happening around here!

used a little of that rei dividend on some summer sandals with grippy tread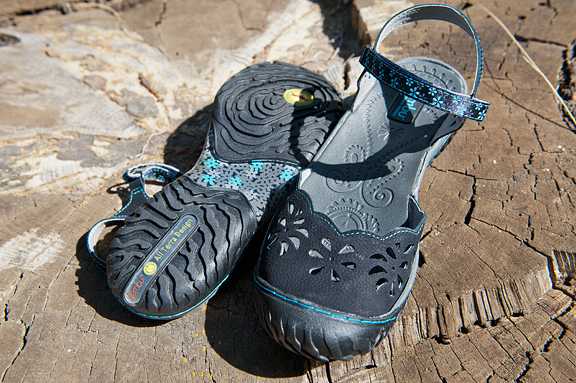 a budding pasque flower poking through the forest litter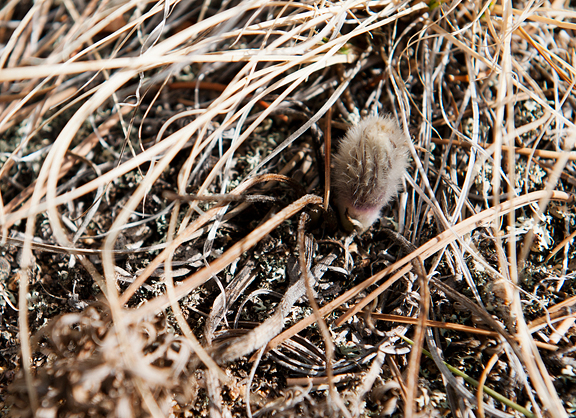 catkins from (what i think is) a coyote willow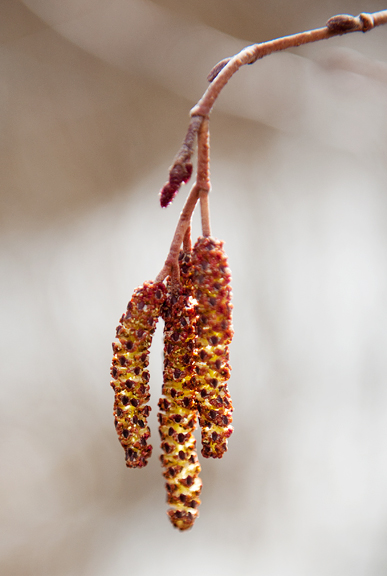 aspens fuzzing out with catkins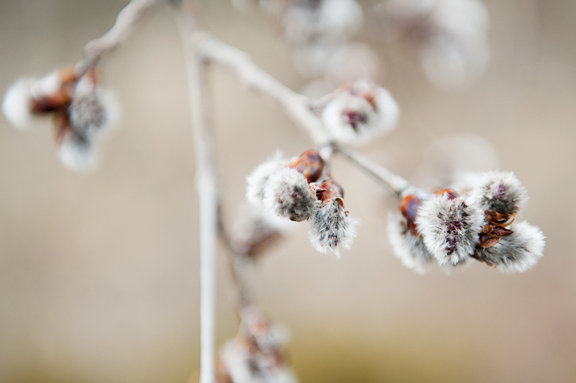 The plants around the mountains are not leafing out yet, which is a good thing because there are a few more winter storms coming our way. At this point, it isn't even the skiing (but I'm totally going to ski the powder!), rather it is the moisture that we need. Yes, please… more water. In the meantime, our neighbor's son had a birthday and we were party to his scavenger hunt around town for his birthday gift. They stored the kayak from our garage rafters for a month and this morning, our young friend came by to receive his final clue.
all parents should be so cool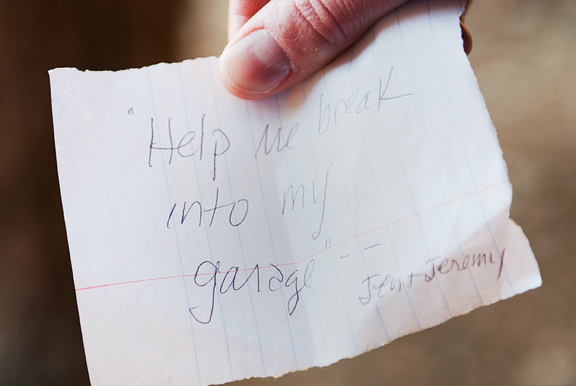 Kayaks, catkins, sandals… I told Jeremy on the trail the other day that I was excited for summer despite the anticipation of a foot of snow coming our way this week. Even though summer is hot and I don't like the heat, all manner of good things go on in summer. I love waking before the sun and walking the mountain trails in that cool air… smelling flowers and streams and dirt and trees, hearing bird songs and the zippy zooming sounds of hummingbirds. And then there are the sandwiches which come into more regular rotation with our longer days. You can never get too much sandwich – especially this incredible Asian chicken sandwich which I have asked to marry me.
start with asian cabbage slaw: red and green cabbage, rice vinegar, sesame oil, soy sauce, carrot, green onions, ginger, lime, cilantro
shred the cabbage
colorful mix of vegetables
**Jump for more butter**