Wednesday, March 1st, 2017
March 3, 2017: I updated my spam filter a few days ago and it seems that it wasn't letting any comments through at all. I only found out after some readers let me know (please, if you run into any issues, don't hesitate to drop me a line so we can try to fix it). I think it's working now, but we'll spend a little more time on it this weekend. Thanks for your patience! xo -jen
In the beginning, when Jeremy and I were newly wed, our wedding anniversary felt like an imposter. It wasn't the day that was most important to us because getting married didn't change much in our lives with the exception of the car insurance discount (the discount was awesome). Our special day was and remains November 1, 1992 when we decided we liked one another enough to be a couple. As we progress through life, that first kiss in the mechanical engineering building and that 13-person, 1-dog wedding in my graduate advisor's living room begin to merge in retrospective. We now count our life together in decades rather than years.

anniversary dinner at frasca (last night)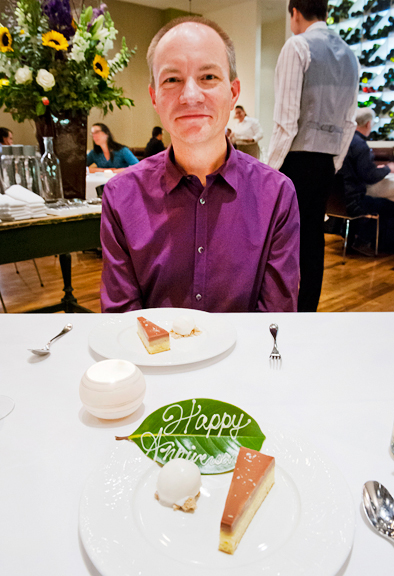 Today marks our 20th wedding anniversary. Something about nice round numbers – because I am partial to decimal – grabs my attention. I assembled some photographs of us from the last couple of decades, which was no small feat prior to the smart phone. How time flies. Instead of making me feel old, it makes me feel very, very fortunate.
horse flats, california (1993)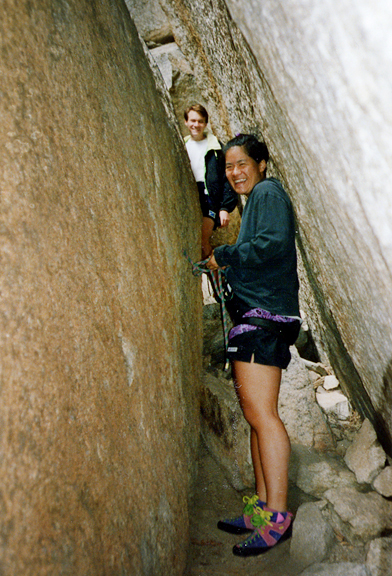 strawberry peak, california (1994)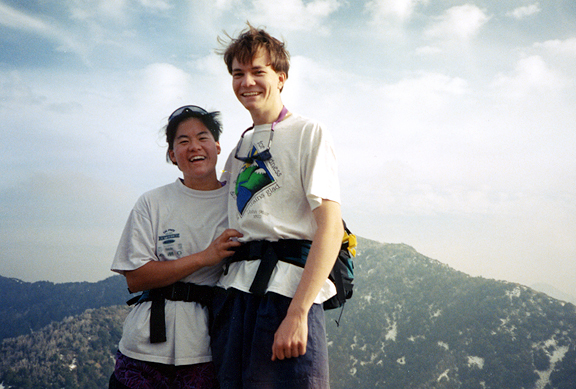 lassen volcanic national park shortly after getting married (1997)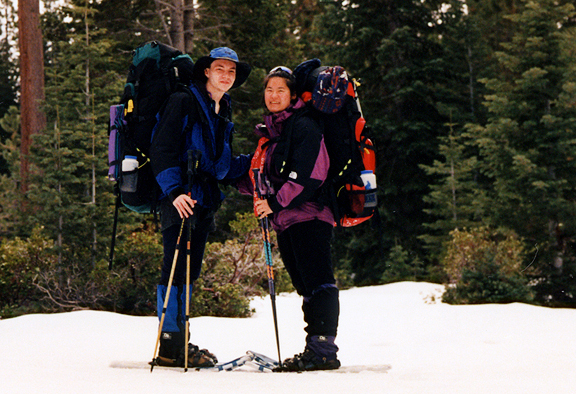 redwoods national park (1997)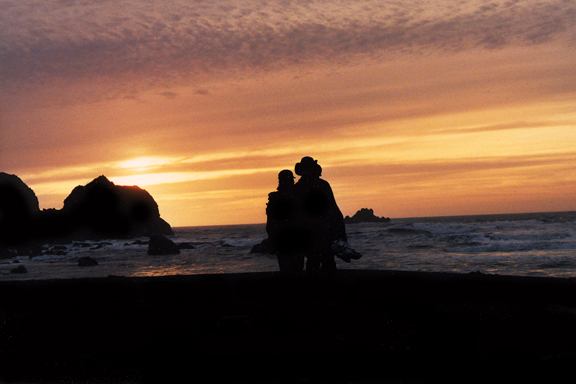 kaweah gap in the high sierra, california – name ring a bell? (1999)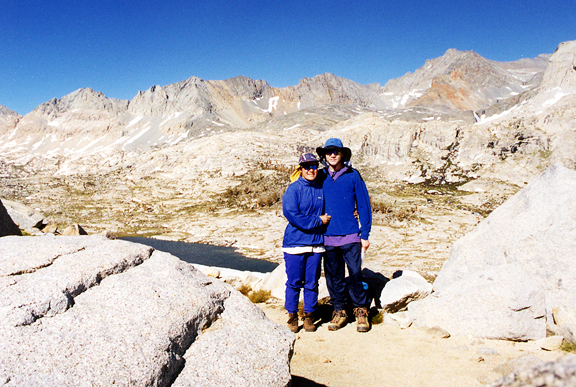 single cone, new zealand (2003)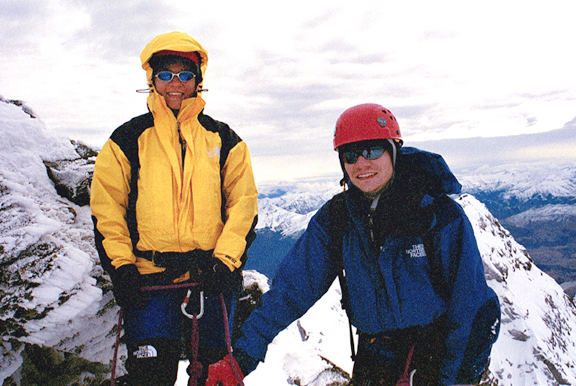 wine country, california (2003)