Monday, July 29th, 2013

Recipe: drunken noodles (pad kee mao)
Given my druthers, I prefer to work through the weekends to free up time during the week. I'm fortunate to (usually) have that luxury of choice because I want to avoid crowds and traffic and people behaving poorly… which happens most often on weekends. Hitting the slopes or the trails during the week is one of the perks of freelancing.

wildflowers are at peak in the local mountains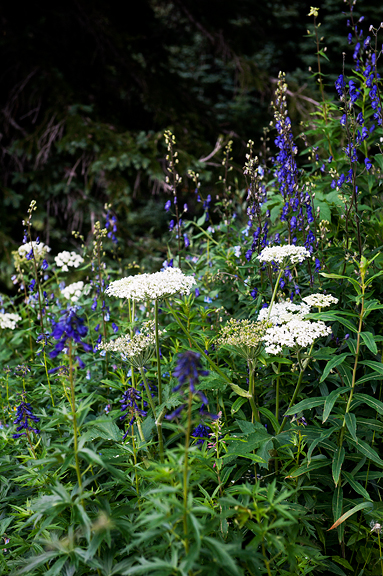 paintbrush and showy fleabane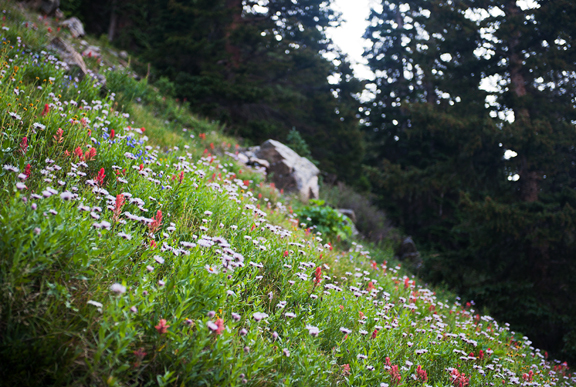 my kind of morning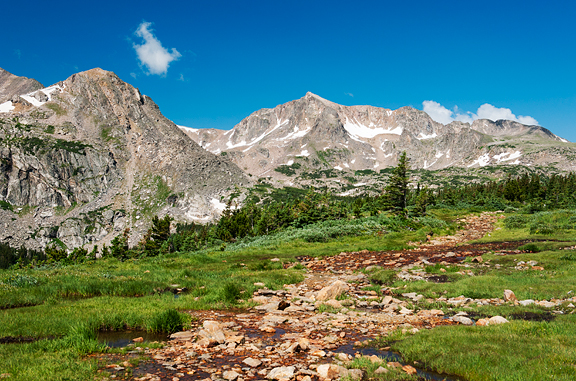 I spent this weekend working with more chocolate. By the end of 11 straight hours on my feet the last day, my brain was complete mush and I just needed to vegetate. Generally, I don't watch television – it truly is a brain rot box. We have a television for the occasional DVD rental (I'm waiting for GoT season 3) or someone's PS3 habit, but until now we have never gotten reception nor subscribed to cable or satellite. I really hate the way one gets sucked into television. A lot of it is pure junk, so we tend to select good series after they've been out for a few years.
cakes and pastries all damn day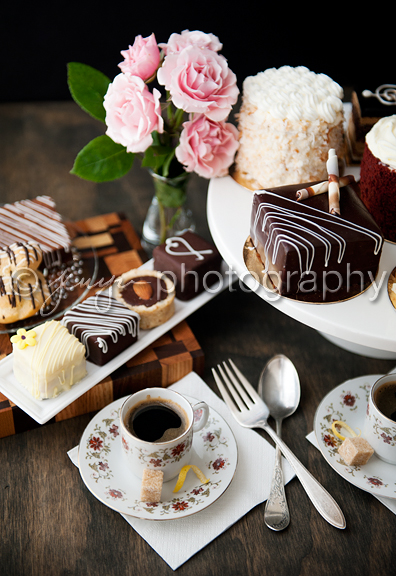 Jeremy loves this kind of date night. It happens about twice a year that I'm too tired to do any work, but not tired enough to fall asleep – this is when I can watch television. We chill out on the couch, eating dinner, watching a show. The only thing missing is a cuddly Kaweah, because she really dislikes the television. She hides out in the office and emerges again when the sound is turned off. So after my week-long shoot was done, I asked Jeremy to get Netflix so we could have a date night at home and watch Sherlock. Hello. Benedict. Cumberbatch. But what made the date night even awesomer were the Thai drunken noodles we had for dinner. I doode it.
oil, fish sauce, oyster sauce, golden mountain soy sauce, soy sauce, baby corn, vinegar, rice noodles, chicken, basil, thai chiles, pink peppercorns, sugar, garlic, basil
i got fresh rice noodle sheets
and sliced them up myself
**Jump for more butter**